Digital Marketing for Growing Companies
We deliver just two things: performance and a high service level. GoEpps is the team you call when you want to grow. Our "sweet spot" is simple: results.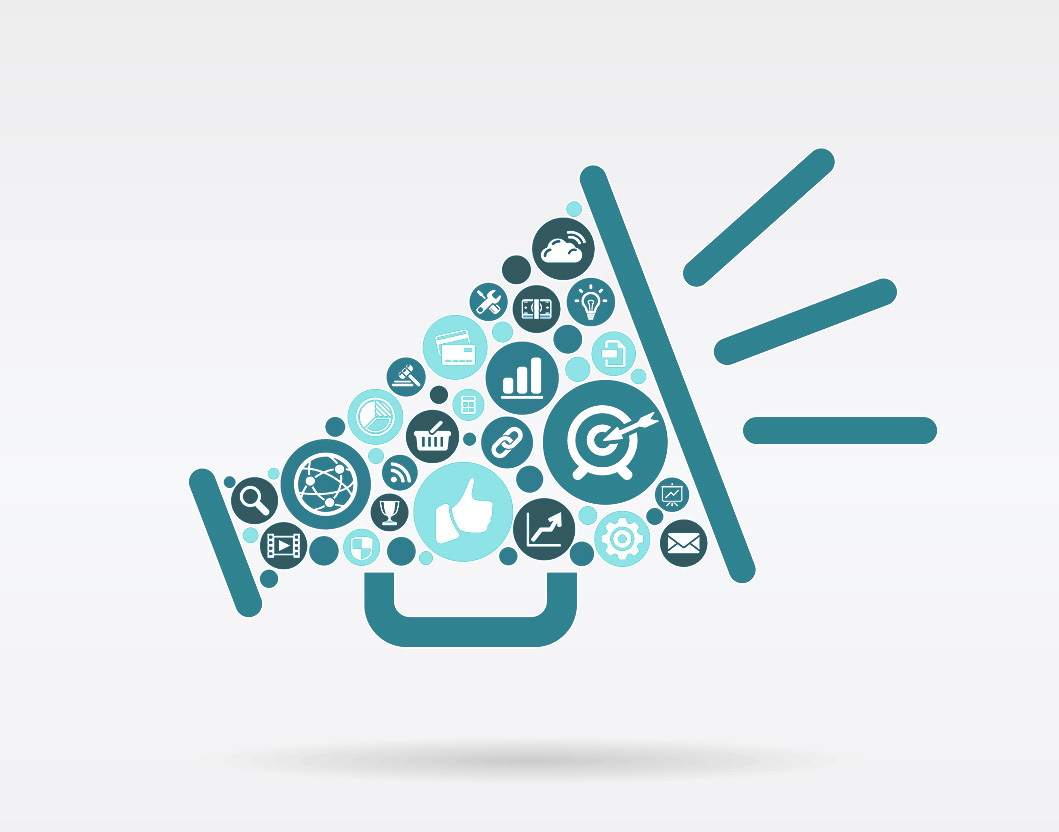 Comprehensive Digital Marketing Services
Meet Your New Closest Friends
GoEpps is a digital marketing agency focused on delivering growth and ROI for our clients through digital marketing channel management. We are headquartered in Nashville Tennessee, and recently opened an office in Atlanta. We are in our tenth year of business, and serve clients from coast to coast in the USA. We take a partnership approach to our relationships to establish valuable and dynamic digital programs for our clients so we can evolve and grow together. We were recently honored to be recognized on the 2022 Inc. 5000 Regionals list as one of the fastest-growing companies in the Southeast.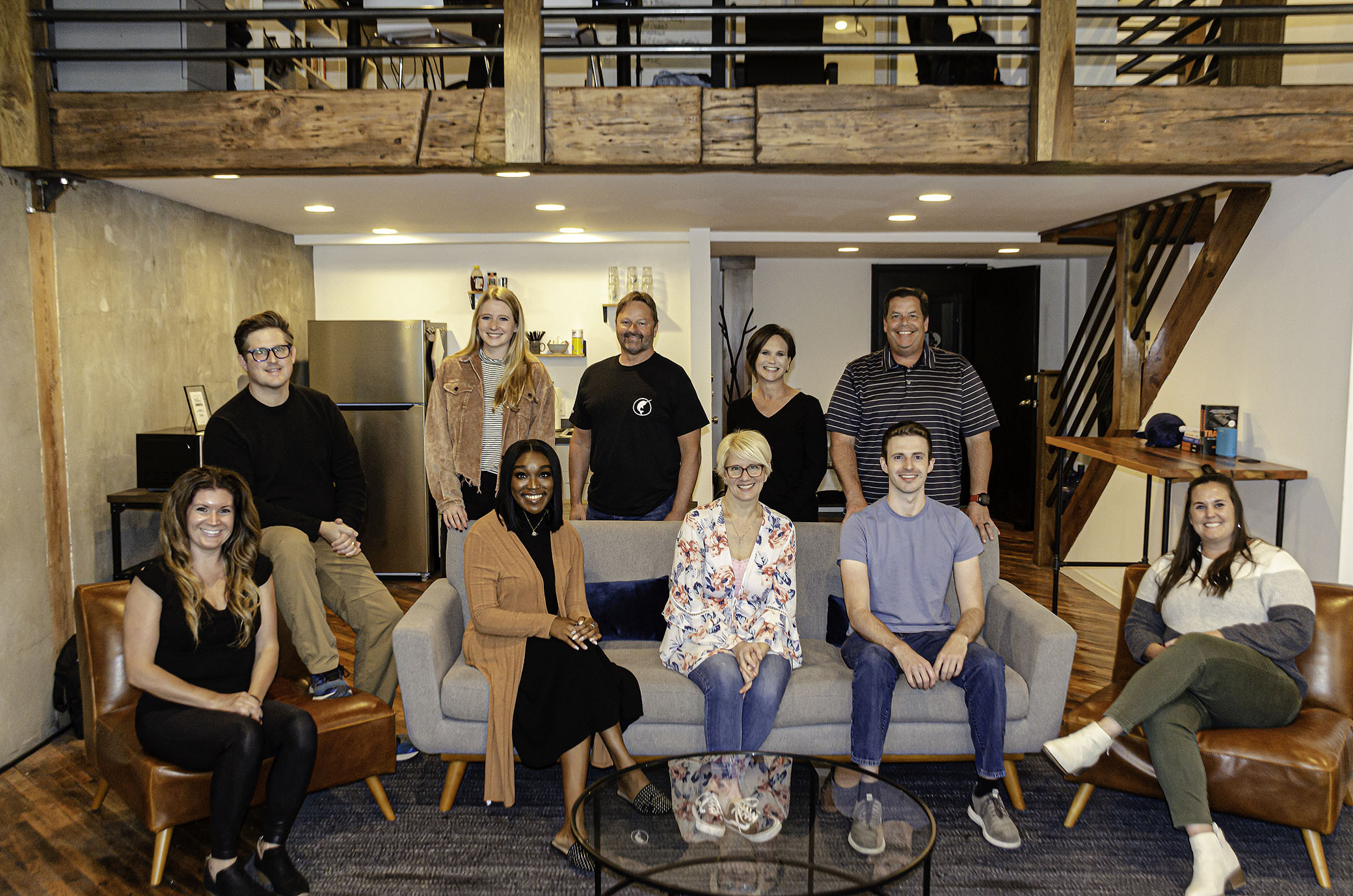 We Help Businesses Win
GoEpps works with businesses and organizations coast to coast in a wide range of industries. No matter your location, services, or overall mission, we have the tools and expertise to manifest growth and longevity for your business.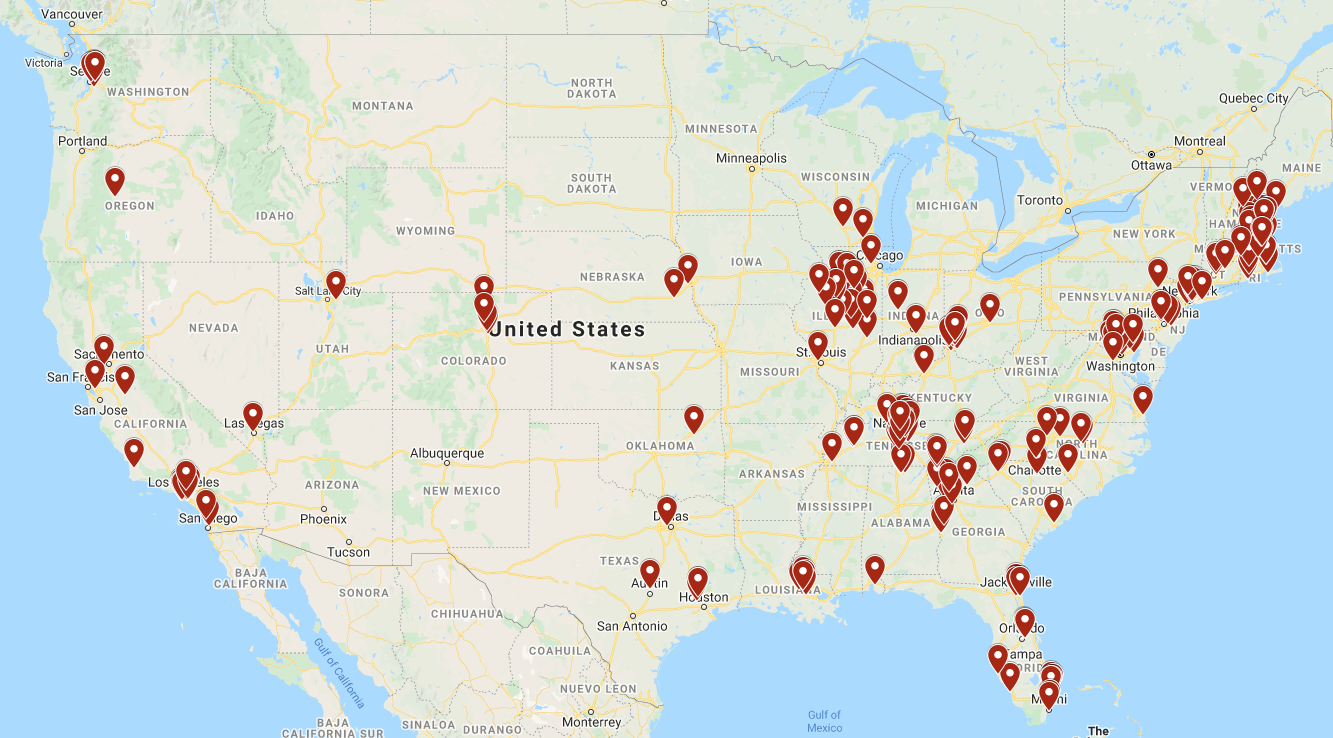 Learn from the Experts
The latest digital marketing news and tips from our blog.
Get in Touch with Us
What questions do you have? We are happy to speak with you to share more about the program with you.
Successfully submitted!
Thanks for reaching out! Keep a lookout for our response in your inbox.
Submission Error!
Please fill out all required fields
Created in Nashville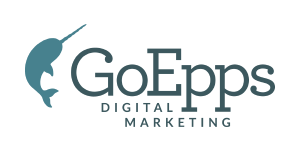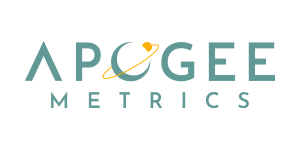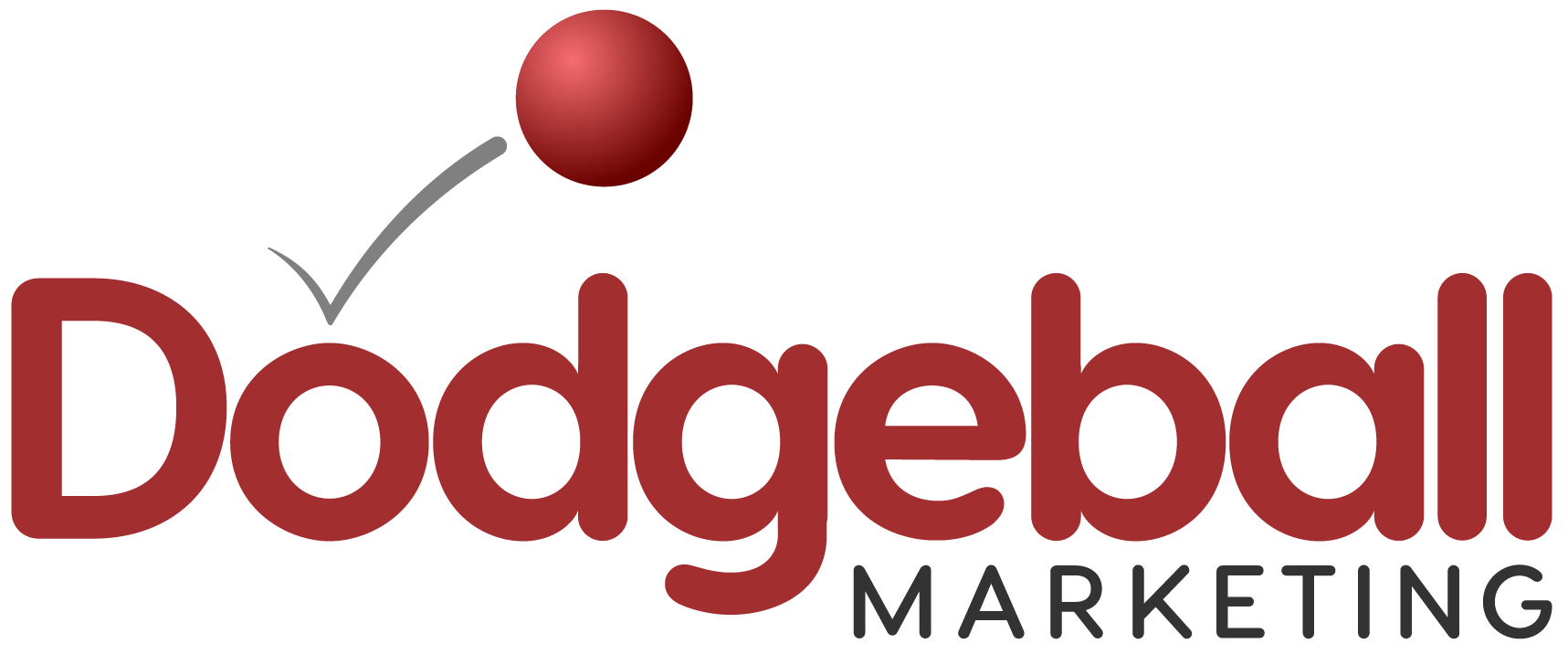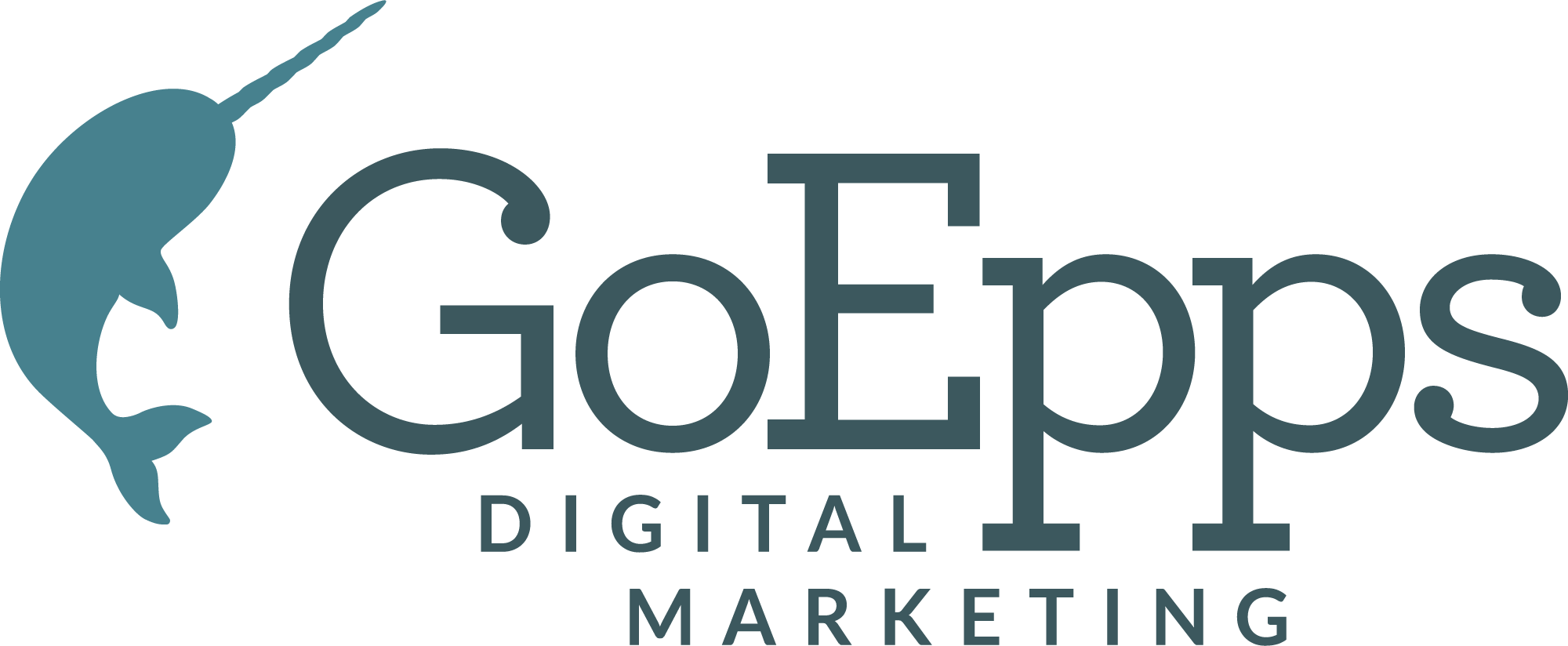 Our mission is to deliver valuable digital marketing services to our clients, create life-enriching growth for our team, and thrive as a smart and lean organization in an ever-changing market.
150 4th Ave. N. Suite 2000
Nashville, Tennesee 37219