GoEpps and BWP Join Forces in Nashville to Offer AI-Powered Marketing Services for Legal Professionals - Learn More... →
Haley Taylor
Account Director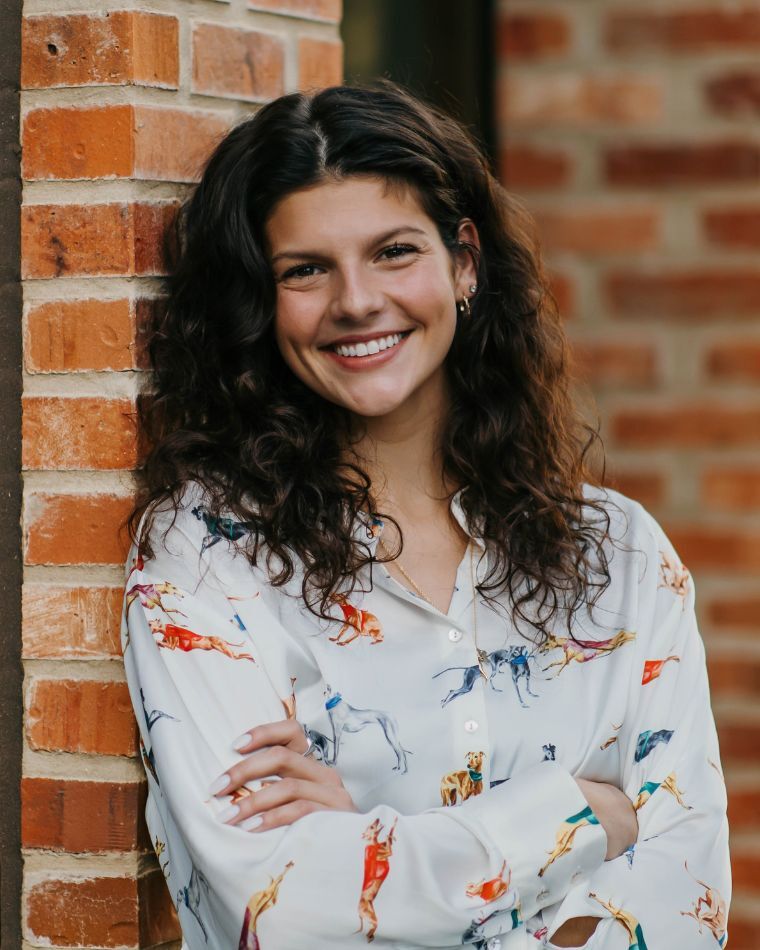 ---
Account Director Haley Taylor stands for transparency, making her a vital addition to the GoEpps team and its clients. She is a relationship-builder at heart and values honest communication with clients, so they know exactly where their dollar is going.

Education & Work Experience
Haley's educational background includes a degree in marketing with an International Business Concentration from the University of Tennessee at Knoxville. She spent time interning in an estimating department at a construction firm. This experience helped her hone her communication skills and get very comfortable talking to people of all backgrounds.

Since she was working with new and potential clients bidding on projects, she became familiar with the early stages of procurement and adoption. This gave her a unique peek into client goals, motives, and concerns, insights that she regularly uses in her position as Account Director at GoEpps.

Work & Values
Haley prides herself on her consistency, being available to her clients for whatever they may need. She's extremely hands-on with her work and enjoys watching the process unfold from start to finish, making necessary, data-driven tweaks along the way.

Haley knows that sometimes new clients don't necessarily even know what they want or need when they seek collaboration with GoEpps. She enjoys the discovery process and excels at identifying goals and then getting them accomplished.

She brings a refreshingly authentic attitude to the marketing world, with friendly smiles, easy conversation, and no punches pulled! She encourages her clients to ask their questions and truly believes that no question is too insignificant to be answered quickly and in full. She wants to make it extremely clear what her clients are paying for, the thought process behind it all, and all the details their progress.

Haley's friendly demeanor makes it easy to communicate with her. By fostering openness and honesty with the clients she serves from the very start, she seeks to build trust. Over time, this results in longevity in these working relationships… as well as client confidence in the work being accomplished!

Impressed by GoEpps' welcoming environment, Haley sees everyone as a fountain of knowledge. She knows that a team made up of many people from many walks of life means a lot of different perspectives… and knows just how much this can benefit clients.

Fun Facts & Personal Preferences
Haley is close with her family – she actually chooses to regularly hang out with her mom, dad, and brother! That family includes her three beloved dogs: Bernedoodles Roxy and Wanda and Goldendoodle Lola.

While her creative energy soars in the afternoon, she gets through her mornings on her coffee – an iced vanilla latte with oat milk. Haley is a runner and has recently taken up pickleball, which she plays frequently.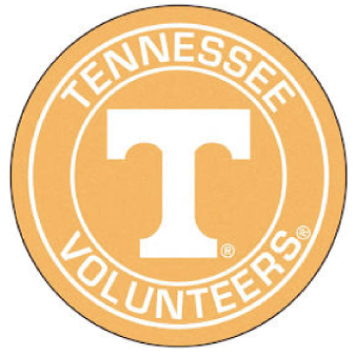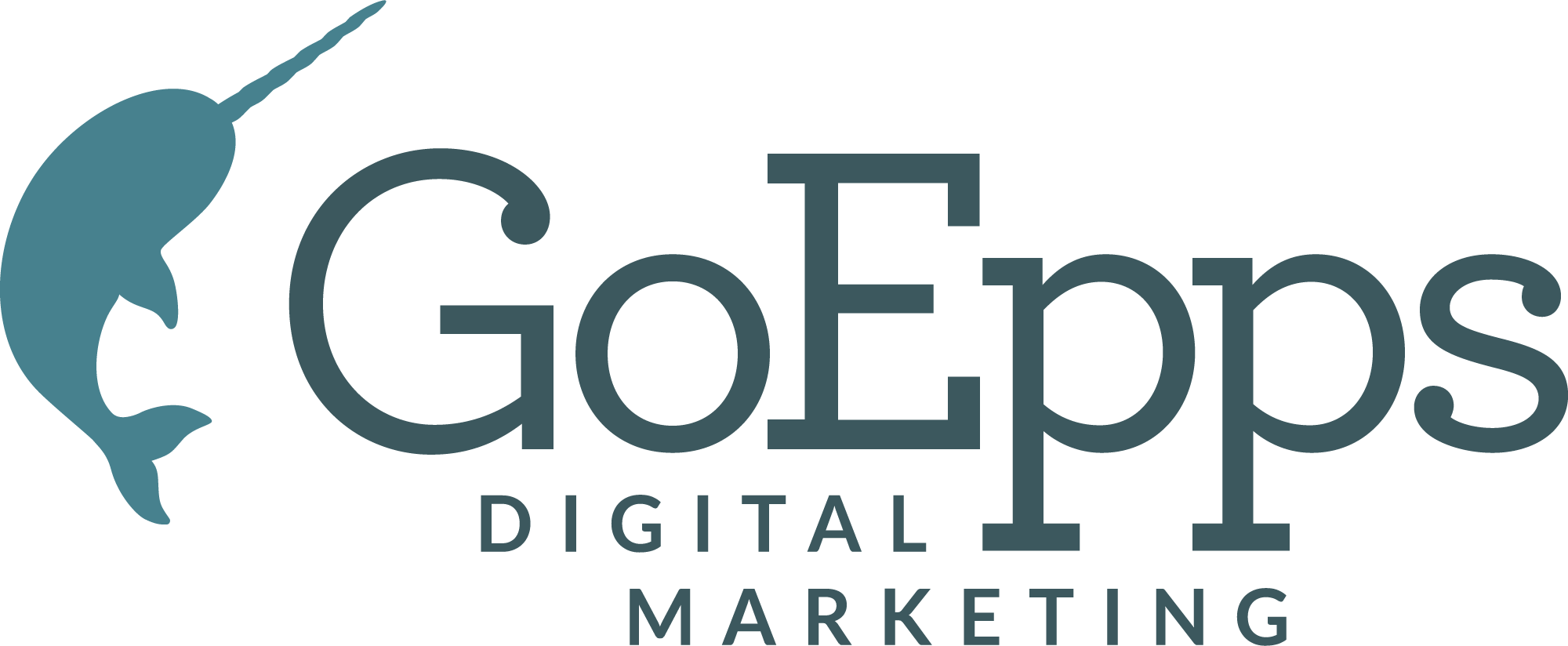 Our mission is to deliver valuable digital marketing services to our clients, create life-enriching growth for our team, and thrive as a smart and lean organization in an ever-changing market.
150 4th Ave. N. Suite 2000
Nashville, Tennessee 37219