Introducing The Ultimate SEO Guide by GoEpps... designed to help businesses rank higher in search engines. Check it out. →
Scott Transou
Account Manager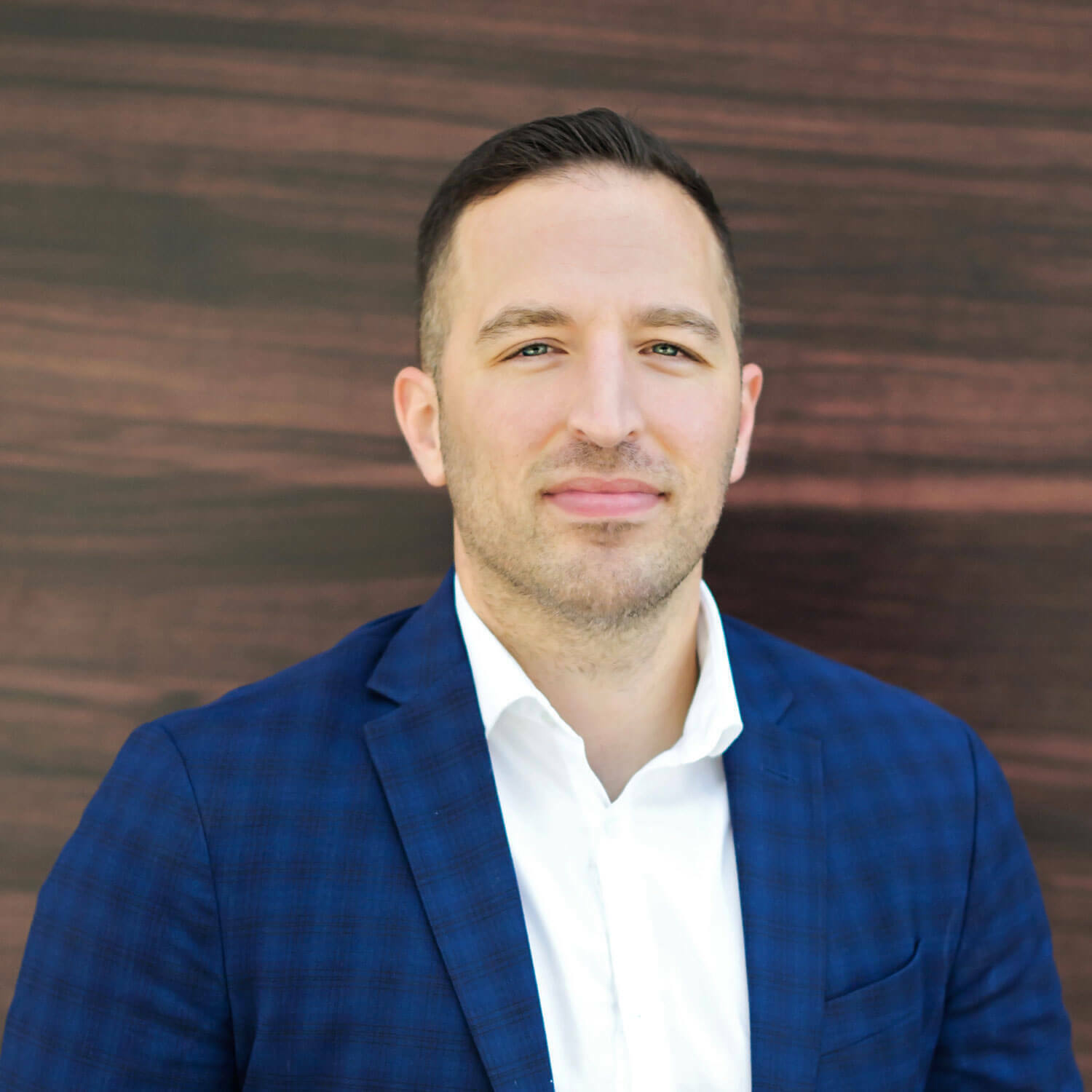 ---
Account Manager Scott Transou excels at maintaining a positive attitude through any difficulty. In every interaction, he brings a smile and a solutions-oriented attitude, making him a valuable asset in taking great care of GoEpps' clients.
EDUCATION & WORK EXPERIENCE
Scott got his bachelor's degree in biology from Florida Atlantic University before realizing that he didn't want to be stuck in a lab all day and needed interaction with people. He had already successfully launched, built, and sold a gym with a close friend and was interested in customer-facing roles.
After years of working in retail, Scott made the move to a private aviation company, where he served as an account manager for several A-list clients. This job entailed contract negotiations, administrative work, and putting out last-minute fires, plus impeccable attention to detail and constant problem solving – skills that led Scott to form excellent relationships built on trust and dependability.
He is eager and excited to join GoEpps as an Account Manager and serve clients with a dedication to 100% customer satisfaction.
WORK & VALUES
Scott always shows up with a pleasant demeanor and a smile on his face, ready to tackle challenges. In fact, you'll almost never find him without a smile on his face. He is highly solutions-oriented, with a keen listening ear that can quickly identify problems and understand how best to solve them.
He knows that many times, people simply want to be heard. So Scott is committed to providing that space for his clients and building a relationship on foundations of trust in reliability and prompt communication. He promises that anyone he works with will always receive a response, and he will work hard to find solutions quickly and with as little disruption to the client as possible.
Scott is entirely dedicated to his clients' success. He brings boundless energy to GoEpps, and his sunny outlook is contagious!
FUN FACTS & PERSONAL PREFERENCES
Scott grew up in a family that moved every 1-2 years, so he's lived all over the East Coast, with a brief stint in the Midwest! While this frequent upheaval was something he hated growing up, he recognizes the role that it played in building the resilience and adaptability he embodies today. Scott can get along with just about anyone and is very proficient at communicating with all types of people.
Scott is a fitness buff, previously having owned a gym and now frequenting one. But he loves other forms of fitness (like hot pilates classes) and outdoor recreation (like runs on the beach.) He resides in Florida and has a yellow lab he spends a lot of time with.
He's very into reading books about mindset and entrepreneurship, as well as traveling when he can. He claims that his relationship with coffee borders on unhealthy, and he's a foodie too – any Latin or sushi-based meal is right up his alley.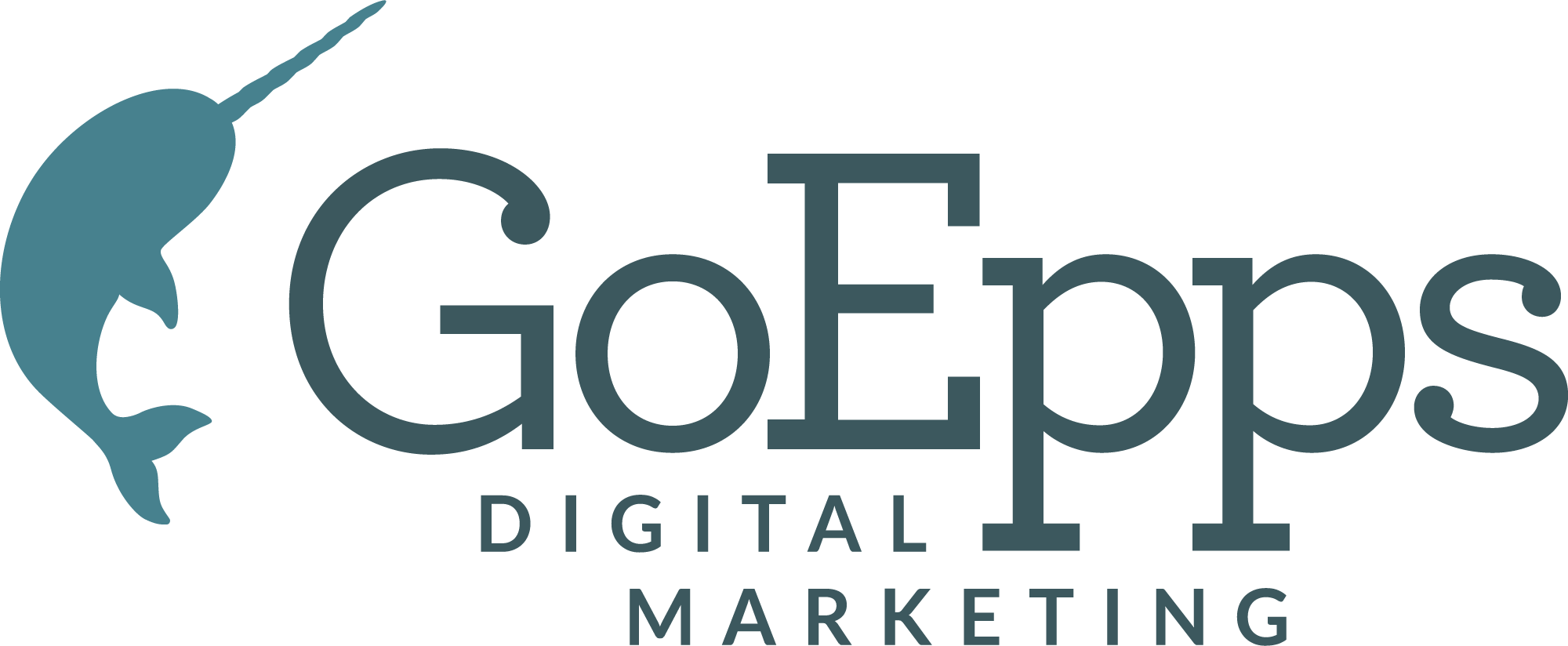 Our mission is to deliver valuable digital marketing services to our clients, create life-enriching growth for our team, and thrive as a smart and lean organization in an ever-changing market.
150 4th Ave. N. Suite 2000
Nashville, Tennessee 37219