By now, you probably understand just how important it is to have a video component to your website and digital marketing strategy. We live in a society that expects instant gratification and video is an effective way to deliver that. Not only do we want it instantly, but we now expect to be entertained. Whether video makes us laugh, informs us, or brings out an emotional connection, it is a powerful tool for the web and for your search engine optimization.
In order to make your video an "Excellent Video for the Web" it needs a few key parts.
Keywords: Keywords are the key to your SEO. In all of your content creation, including video, relevant keywords are necessary.
Information: Your video must inform your audience. Whether it is a healthcare video teaching patients how to manage their diets or a product video, the information must be important enough for your audience to sit and watch.
Entertainment: Even if your video is a simple product demonstration or patient instructions, as mentioned above, it still needs to be done in a way that is enjoyable. On the other hand, if you have the opportunity to make someone laugh or tug at their heart strings, take it.
Here are a few videos that we at Go Epps think are excellent examples of video for the web.
In this video, Adobe takes the opportunity to make developing a marketing strategy into a bit of a crime scene. They use relevant keywords but also keep you entertained while marketing themselves well.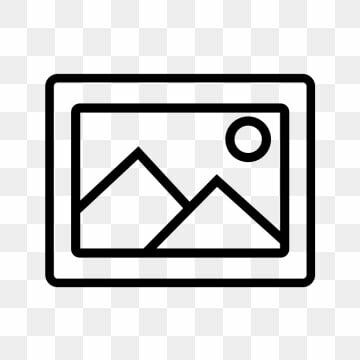 This video by St. Thomas Health in Nashville, TN takes images from their healthcare facility, patients, and scenes from around the city with a voice over. They use keywords well, but also play a beautiful score in the background. This video is simple but very effective.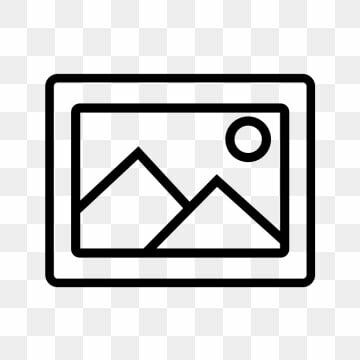 Lastly, this video is a bit more humorous than the others. It gives a voice to two cats in the home, the older showing the younger the ropes. Any cat lover will find the cat's advice to be funny, but it easily ties into the product Friskies wet cat food.
You can see that video can truly be part of your digital marketing strategy no matter your product or company. Marketing, healthcare, even cat food companies are relying on video to attract customers and increase their SEO.