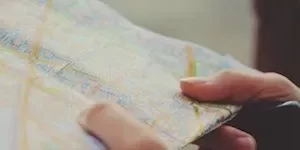 It's a sad fact: For a long time, Search Engine Optimization (SEO) has mostly been about trickery. It's been about gaming the crowd or pulling one over. Frankly, it's been about scoring the most traffic and giving the least care to consequences. Content farming and phishing have devoted careers to winning this game, but more recently that strategy is losing.
In the past 3 years, Google has raised the bar on SEO. It's getting pretty good at distinguishing between valuable content and filler, and the days of over-used buzz-words and selling information are heading out the door. Now, search engine technology has improved on its methods and made searches a more valuable resource for consumers.
There is an increased emphasis of authorship, regency, and in-bound links in this new expansion of SEO work. These methods, if used well, are gold. Now, instead of fooling the consumer into making clicks, agencies are working hard to put the best, most genuine content onto the Web.
We use a myriad of different means to generate valuable content for your business. Measured by Google's increasingly accurate search engine, SEO is no longer done by trickery, but by hard work. A game alright, but more one of endurance.
At GoEpps, we simply like good content. We work with clients to dig out valuable information and generate usable content for consumers. Pairing this with consistent output and linking internally, we can positively play the game of SEO for your site.