New: connect with your customers with impactful and memorable video! Learn more. →
Analytics Dashboards
Finally, all your online marketing metrics are in one place. Apogee Metrics, from GoEpps, is your marketing dashboard for all of your online marketing in one login. Your branded dashboard will show your metrics from a variety of sources and allow you to adjust the time range to easily analyze your data.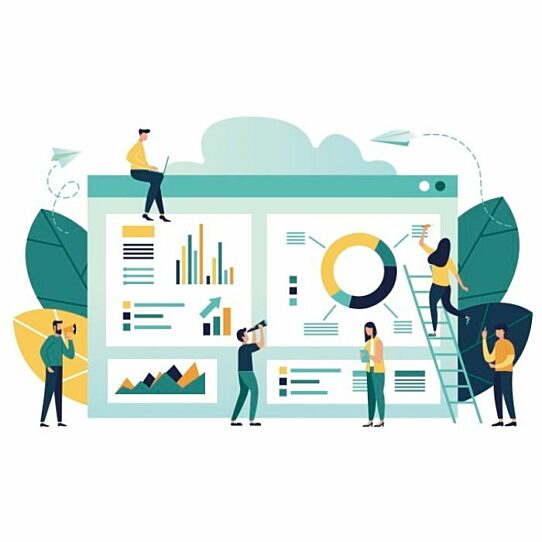 A Single Login to See All Your Key Metrics

New and returning visitors
Traffic by acquisition channels
Audience location
Browser and OS data
Pages per session and average duration
Bounce rate
Traffic by channel
Top landing and exit pages
Top referral and search sources
Page and unique page views
Average time on page
Page entrances, bounce rate, and exit rate
Total impressions in search in Google
Total clicks in search in Google
Average CTR in search in Google
Average position in Google
Page and domain authority
External links
Bing crawled and indexed pages
Reviews in Google Maps
Directions requests in Google Maps
Engagement and reach on Facebook
Impressions on Facebook
Likes and shares on Facebook
Video engagement on Facebook
Page visits and comments on Facebook
Monthly ranking keyword reports
Monthly custom keyword tracking
Custom charts to track goals against actuals
How to Get an Apogee Metrics Dashboard
Give us a shout! We will talk with you about how our dashboards can help you shine a light in the dark and know how your business is performing.
Meet Your New Closest Friends
GoEpps is a digital marketing agency focused on delivering growth and ROI for our clients through digital marketing channel management. We are headquartered in Nashville Tennessee, and recently opened an office in Atlanta. We are in our tenth year of business, and serve clients from coast to coast in the USA. We take a partnership approach to our relationships to establish valuable and dynamic digital programs for our clients so we can evolve and grow together. We were recently honored to be recognized on the 2022 Inc. 5000 Regionals list as one of the fastest-growing companies in the Southeast.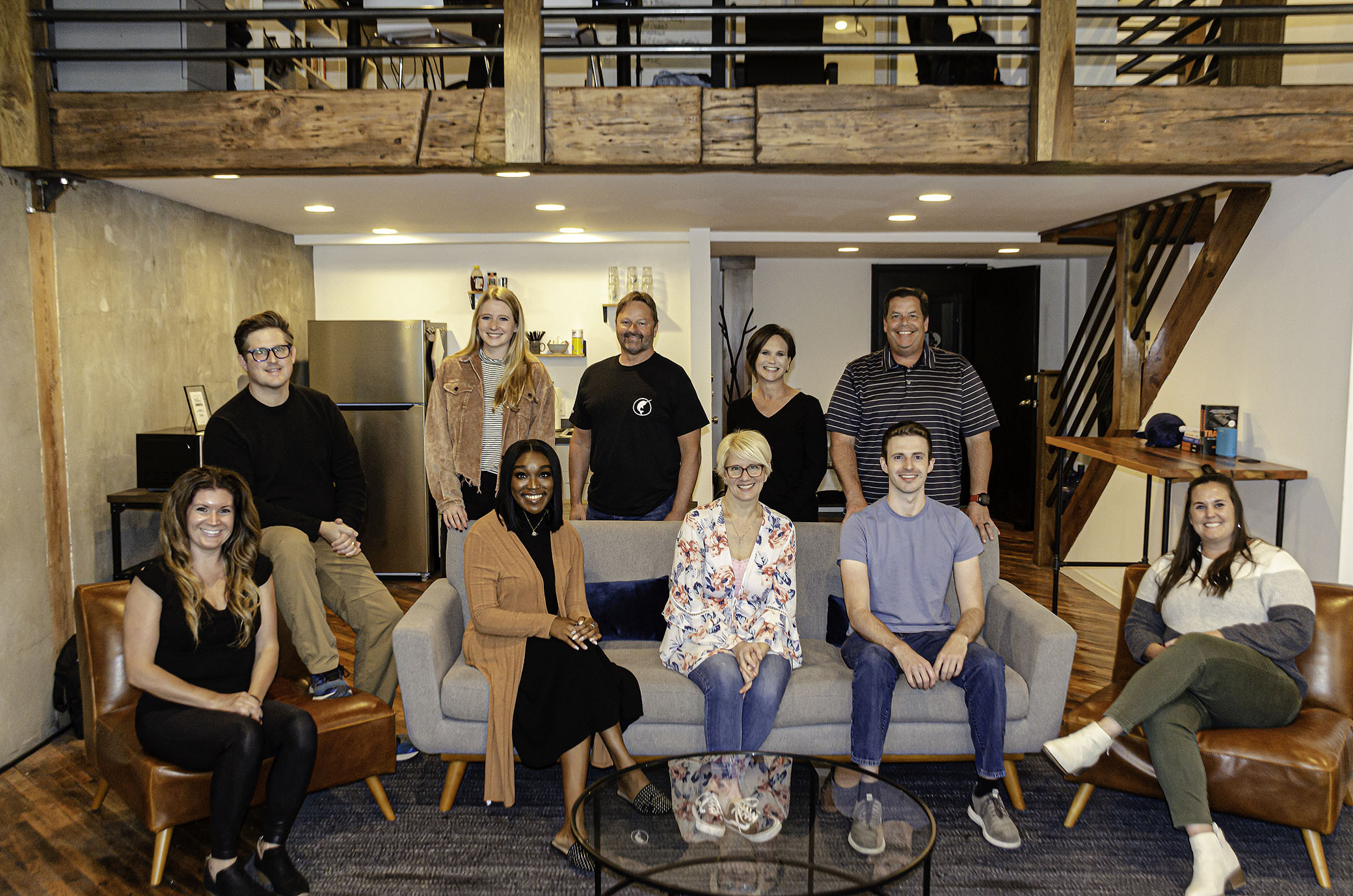 We Help Businesses Win
GoEpps works with businesses and organizations coast to coast in a wide range of industries. No matter your location, services, or overall mission, we have the tools and expertise to manifest growth and longevity for your business.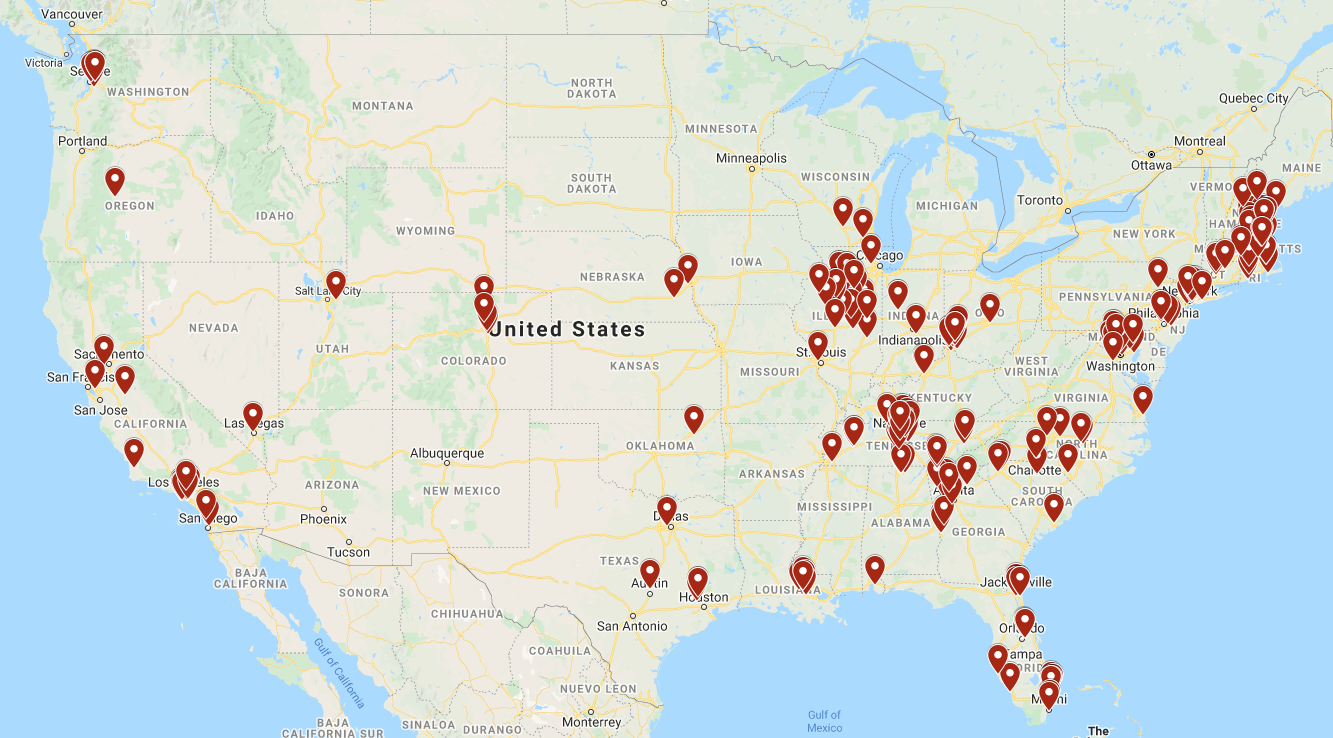 Cheers from the Crowd
The team worked seamlessly with our business to deliver results that were directly in line with our needs and went above and beyond our expectations. They are professional, organized, intelligent, and awesome to work with.
I worked with Dodgeball Marketing on a number of projects throughout several months and their team is absolutely amazing. They hire nothing but top tier talent and their digital marketing strategies are mind blowing. I have worked with several agencies throughout the years and I can say Dodgeball Marketing will definitely do their due diligence to make your digital marketing campaigns extraordinary.
Working with this team has been one of the best decisions our company has ever made. They are extremely knowledgeable in all things SEO & they deliver on their promises. They make my job much easier just by knowing they will handle any task I throw at them quickly and effectively. My only regret is that I waited so long to start working with them!
Big Numbers on the Board
We understand your marketing budget isn't endless, so we focus all of our work on your ROI. We deliver solid results, and our clients stay with us for years. Here are some samples of ranking improvements from our clients across the USA.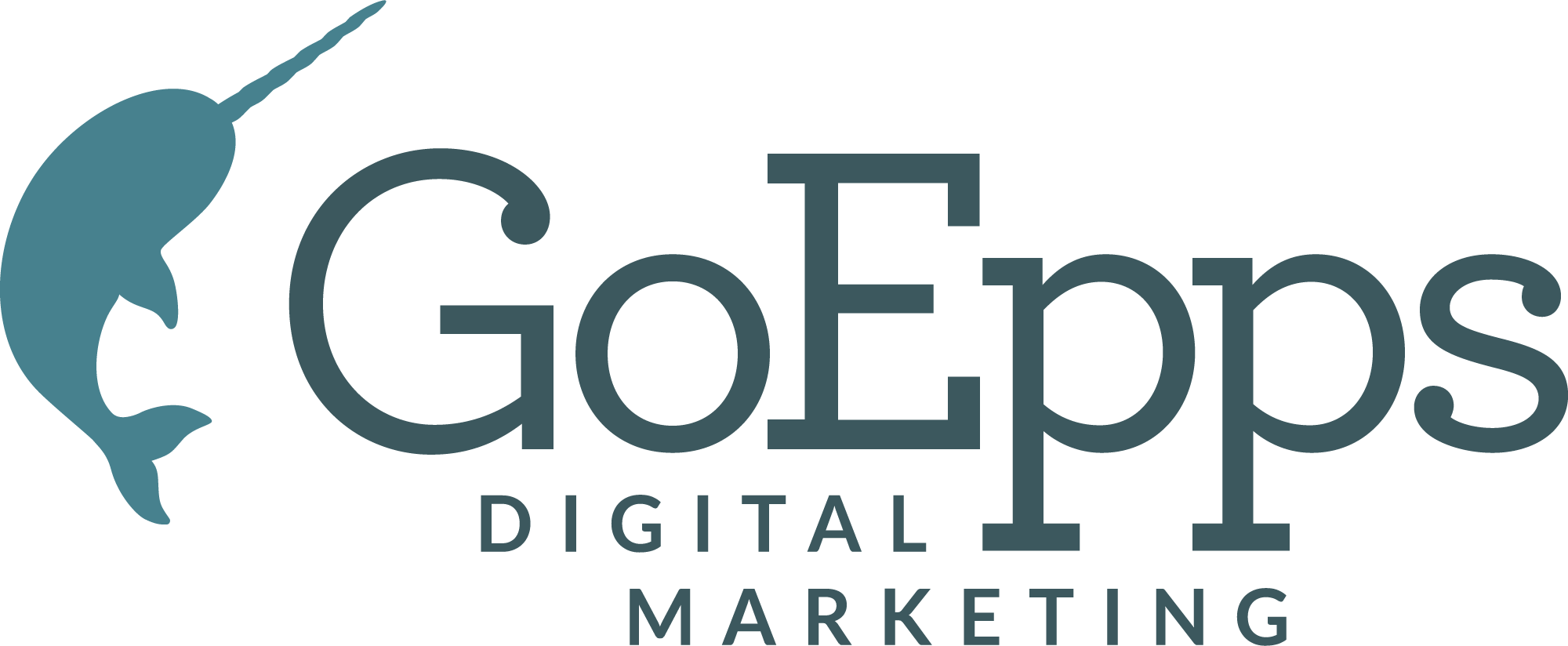 Our mission is to deliver valuable digital marketing services to our clients, create life-enriching growth for our team, and thrive as a smart and lean organization in an ever-changing market.
150 4th Ave. N. Suite 2000
Nashville, Tennessee 37219