New: connect with your customers with impactful and memorable video! Learn more. →
Digital Marketing for Growing Companies
Search Engine Optimization
GoEpps delivers solid results for SEO clients across the USA. We take a broad approach, including technical SEO website improvements, keyword research and optimizations, new content, and "maps and apps" directory listings management.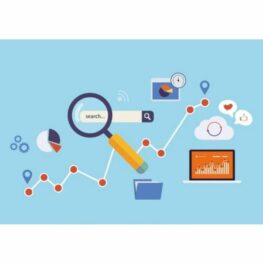 Search Engine Advertising
Search engine advertising is the best way to connect with buyers who have high intent and immediate need for your products and services. When people do a search in search engines, they are typically seeking a solution to a specific problem.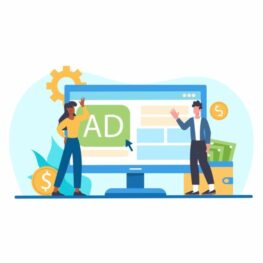 Inbound Content Marketing
Ebooks, white papers, infographics, blog posts, webinars, and podcasts are the raw material for a robust content marketing engine. We produce all of these items for our clients. Content on your website makes your domain a destination for people seeking to solve problems.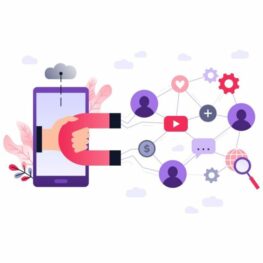 Video Content Marketing
Video content is awesome. It gives you the ability to move a lot of information to someone quickly. We really like how it helps the conversion rate for websites and landing pages. Plus, it is great content for use in channels that bring people back to you.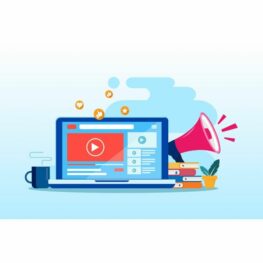 Website Design & Development
GoEpps approaches website design and development as a means to an end: marketing. That means gaining exposure for your brand, driving traffic or leads, and ultimately growing the value of your presence online. Websites are the hub of your entire online strategy.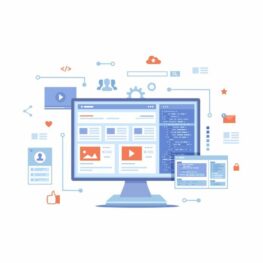 Comprehensive Digital Marketing Services
Meet Your New Closest Friends
GoEpps is a digital marketing agency focused on delivering growth and ROI for our clients through digital marketing channel management. We are headquartered in Nashville Tennessee, and recently opened an office in Atlanta. We are in our tenth year of business, and serve clients from coast to coast in the USA. We take a partnership approach to our relationships to establish valuable and dynamic digital programs for our clients so we can evolve and grow together. We were recently honored to be recognized on the 2022 Inc. 5000 Regionals list as one of the fastest-growing companies in the Southeast.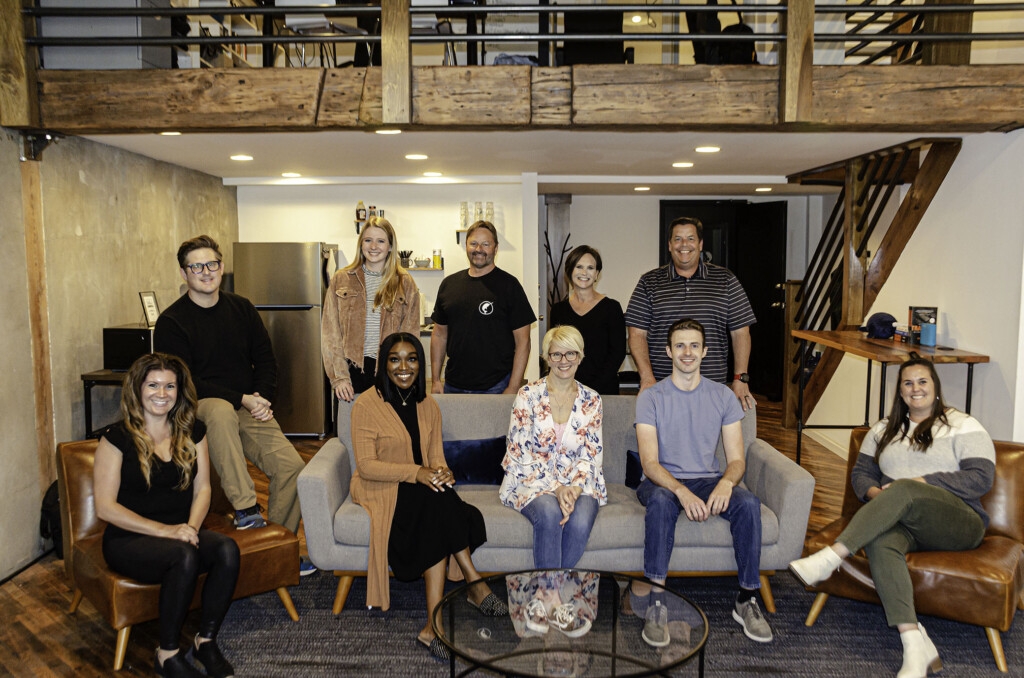 We Help Businesses Win
GoEpps works with businesses and organizations coast to coast in a wide range of industries. No matter your location, services, or overall mission, we have the tools and expertise to manifest growth and longevity for your business.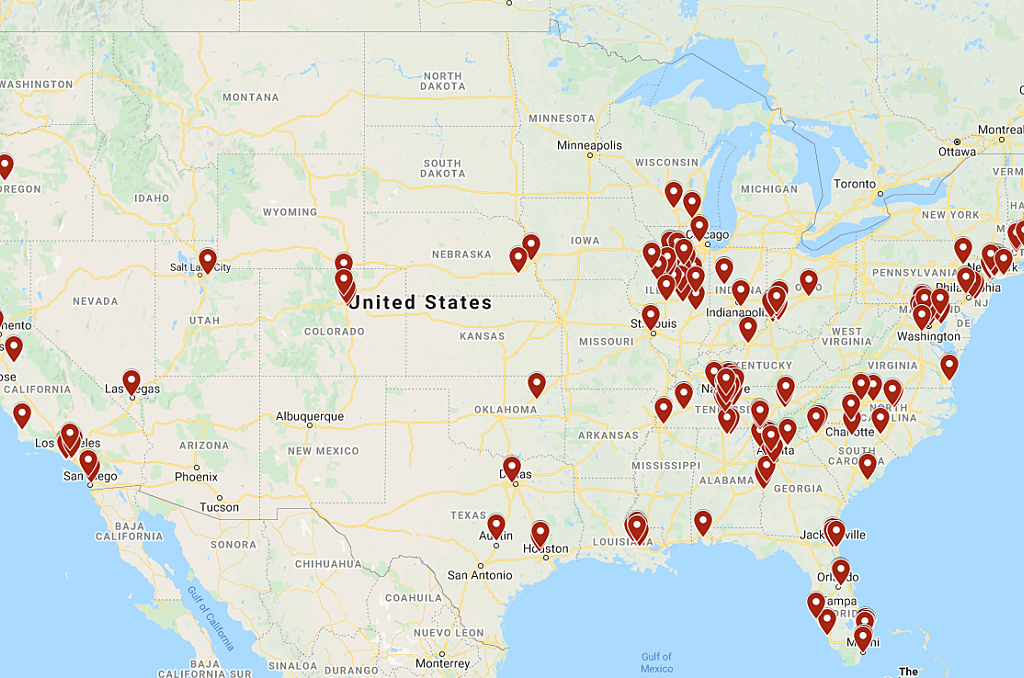 Cheers from the Crowd
The team worked seamlessly with our business to deliver results that were directly in line with our needs and went above and beyond our expectations. They are professional, organized, intelligent, and awesome to work with.
I worked with Dodgeball Marketing on a number of projects throughout several months and their team is absolutely amazing. They hire nothing but top tier talent and their digital marketing strategies are mind blowing. I have worked with several agencies throughout the years and I can say Dodgeball Marketing will definitely do their due diligence to make your digital marketing campaigns extraordinary.
Working with this team has been one of the best decisions our company has ever made. They are extremely knowledgeable in all things SEO & they deliver on their promises. They make my job much easier just by knowing they will handle any task I throw at them quickly and effectively. My only regret is that I waited so long to start working with them!
Big Numbers on the Board
We understand your marketing budget isn't endless, so we focus all of our work on your ROI. We deliver solid results, and our clients stay with us for years. Here are some samples of ranking improvements from our clients across the USA.



Learn from the Experts
The latest digital marketing news and tips from our blog.
Get in Touch with Us
What questions do you have? We are happy to speak with you to share more about the program with you.
Created in Nashville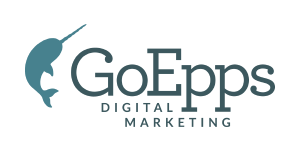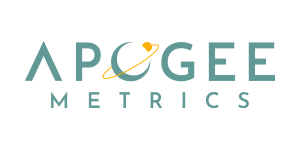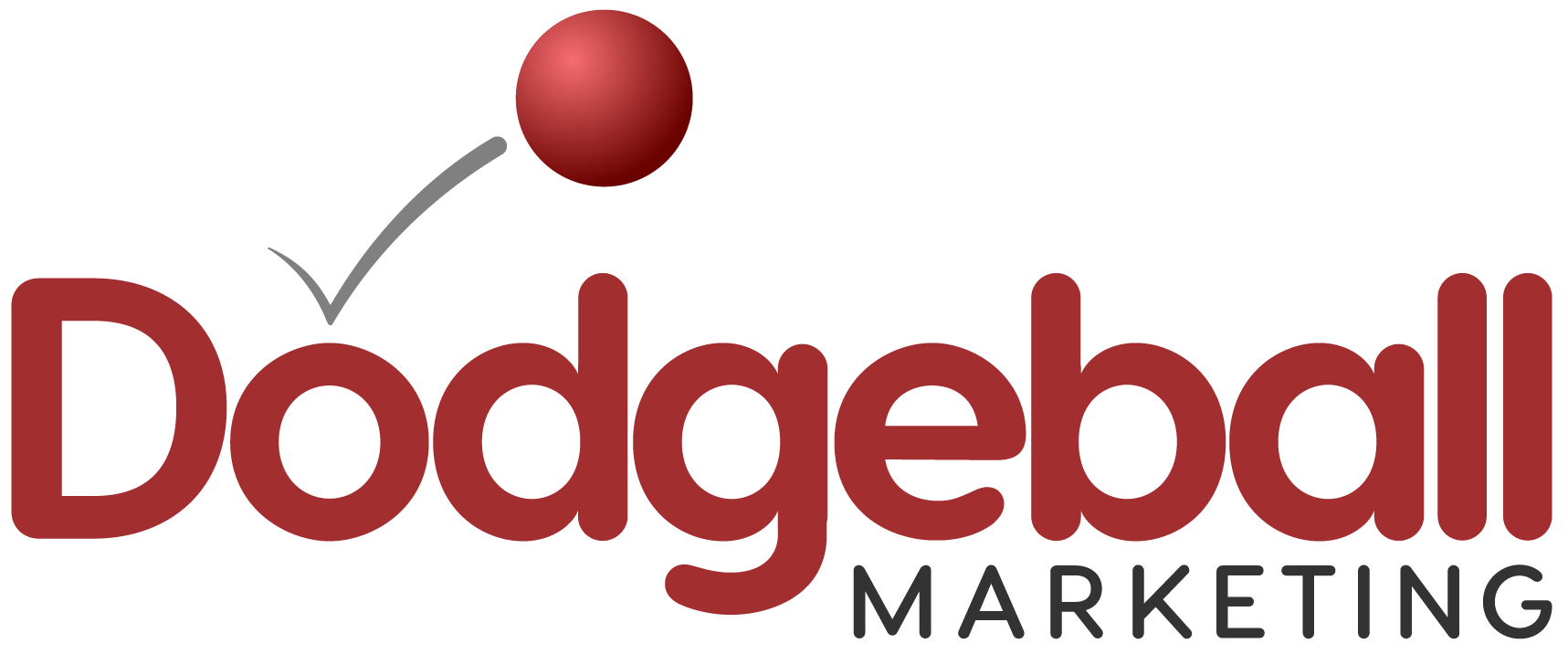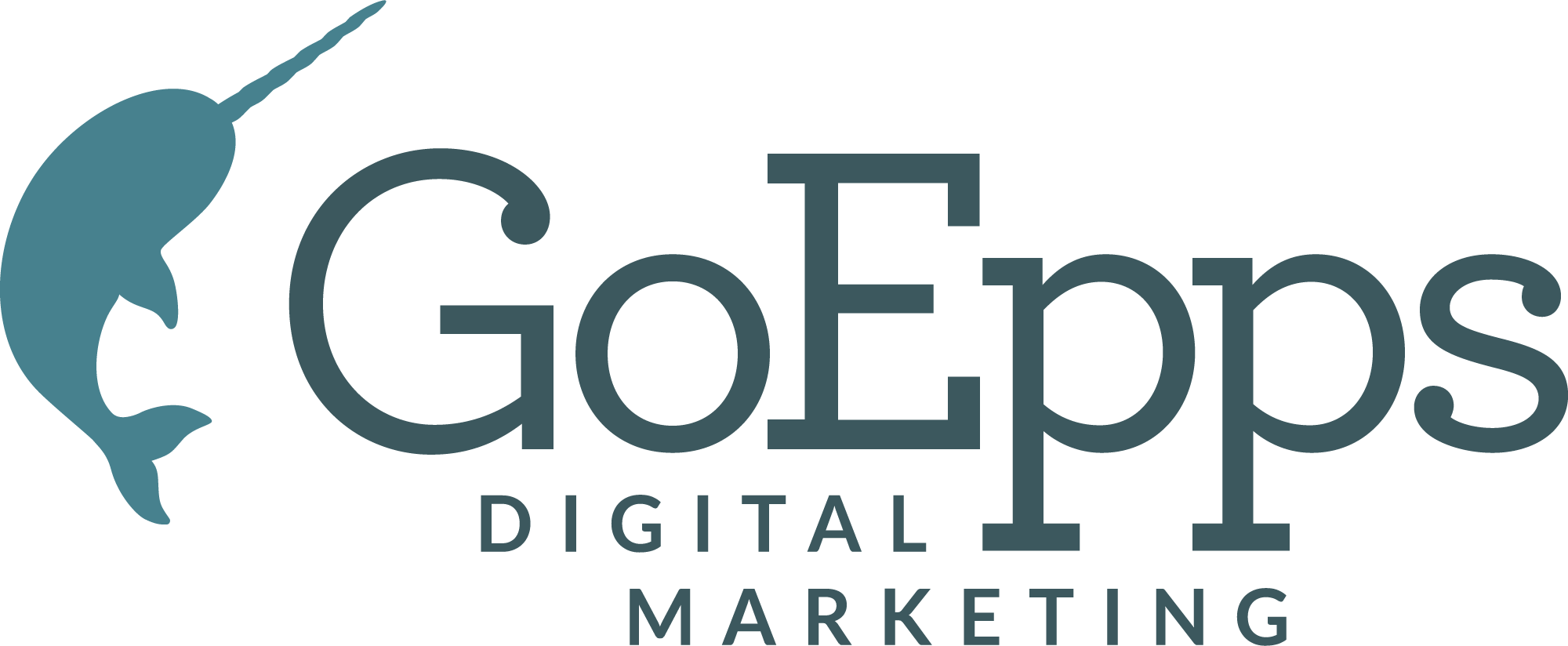 Our mission is to deliver valuable digital marketing services to our clients, create life-enriching growth for our team, and thrive as a smart and lean organization in an ever-changing market.
150 4th Ave. N. Suite 2000
Nashville, Tennessee 37219