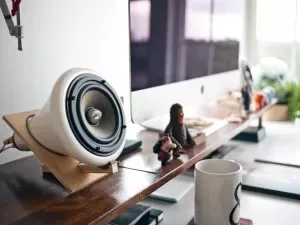 These two types of agencies may sound like they do the same job, but they are very different in many ways. A Branding Agency focuses on one area to help with your marketing. They tend to work with a business to help create an identity, find its place in the market, create logos, etc. A Performance Marketing Agency, such as GoEpps, helps to open and grow marketing channels. We develop and manage marketing campaigns rather than higher level identity work of developing a brand. This can happen through content creation, local SEO services, and other digital marketing strategies.
Here's a quick list of how these 2 agencies differ.
Branding vs. Performance Marketing Agencies
Branding Agency focuses mainly on the following
Logo, brand identity
Audience segmentation and profiling
Market research
Product marketing, research, and customer surveys
Strategic market research
Go to market partner strategy
Performance Marketing Agency mainly focuses on the following
SEO for websites
Email marketing, newsletter creation and management
Video production
Video search engine optimization (Video SEO)
Paid search management (PPC)
Social media channel management, content, and advertising
Online marketing strategy
Industry specific marketing campaign management (such as healthcare or manufacturing)
Website design and development for performance marketing campaign
Website analytics and marketing campaign reports
Sales lead generation campaign
Sales lead qualification and phone tracking
Responsive website design
Responsive email design
As a business, you can develop your digital marketing strategy and budget and find the right agency to help you grow your business.
Looking for a digital marketing agency in Nashville that can help boost your performance? Click here to learn more about GoEpps. We specialize in website and search engine optimization geared toward lead generation.