Introducing The Ultimate SEO Guide by GoEpps... designed to help businesses rank higher in search engines. Check it out. →
Contact Us
We'd love to hear from you! Send us a message using the form below, or email us at contact@goepps.com.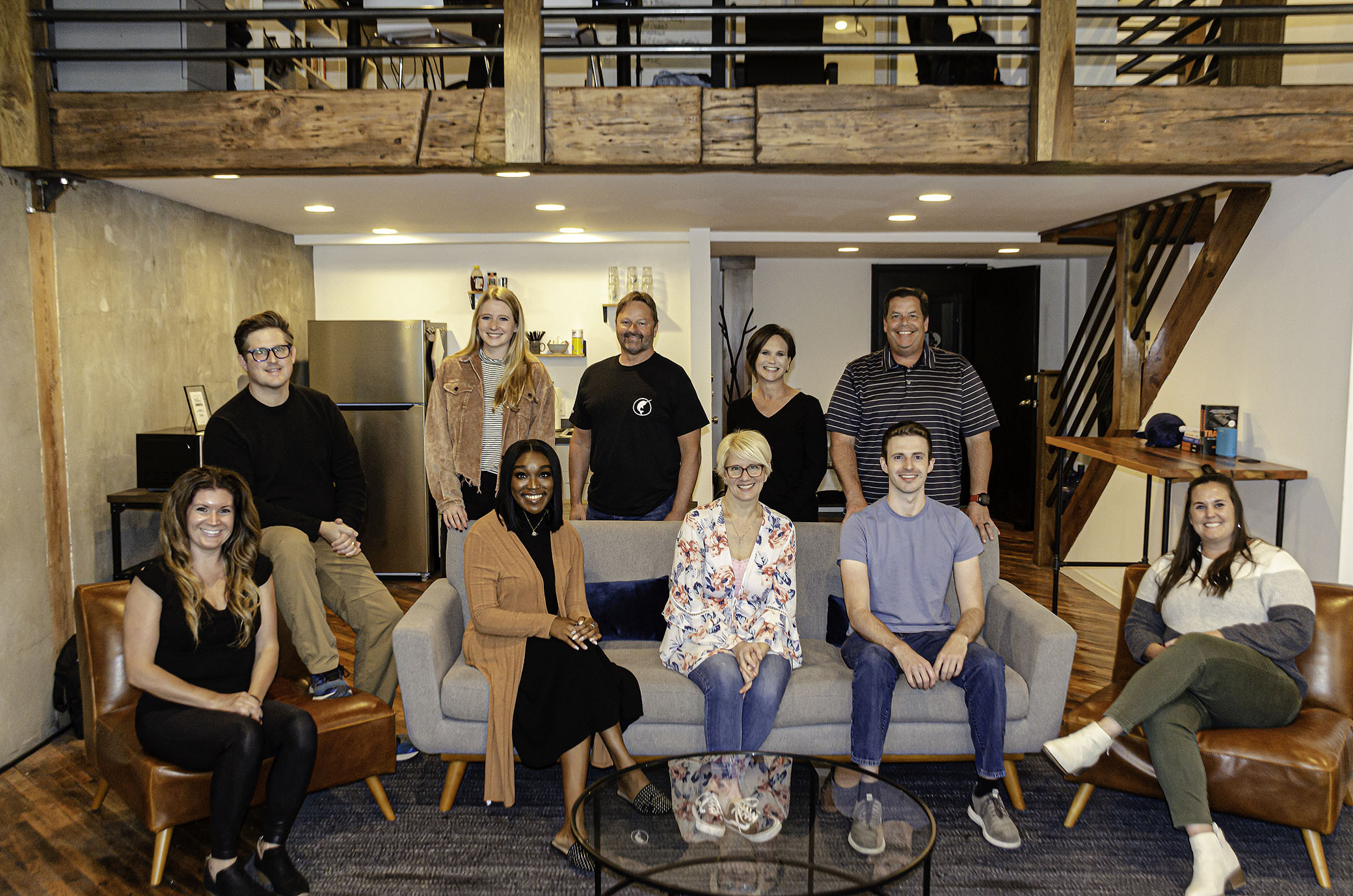 Sales Support
Do you have questions about how GoEpps can work for your company? Contact us today or schedule a live demo.
+1 (888) 340-6731
Mon-Fri 8am to 6pm CST
Technical Support
Need help? Reach out to us on live chat now, or use the email address or phone number below.
+1 (888) 340-6731
Mon-Fri 8am to 6pm CST
Stay Alert to Changes in Digital Marketing
We stay on top of the latest digital marketing and SEO best practices so you have what you need to grow your business. Sign up for the latest company news, client spotlights, blog posts, podcast episodes, and more from GoEpps.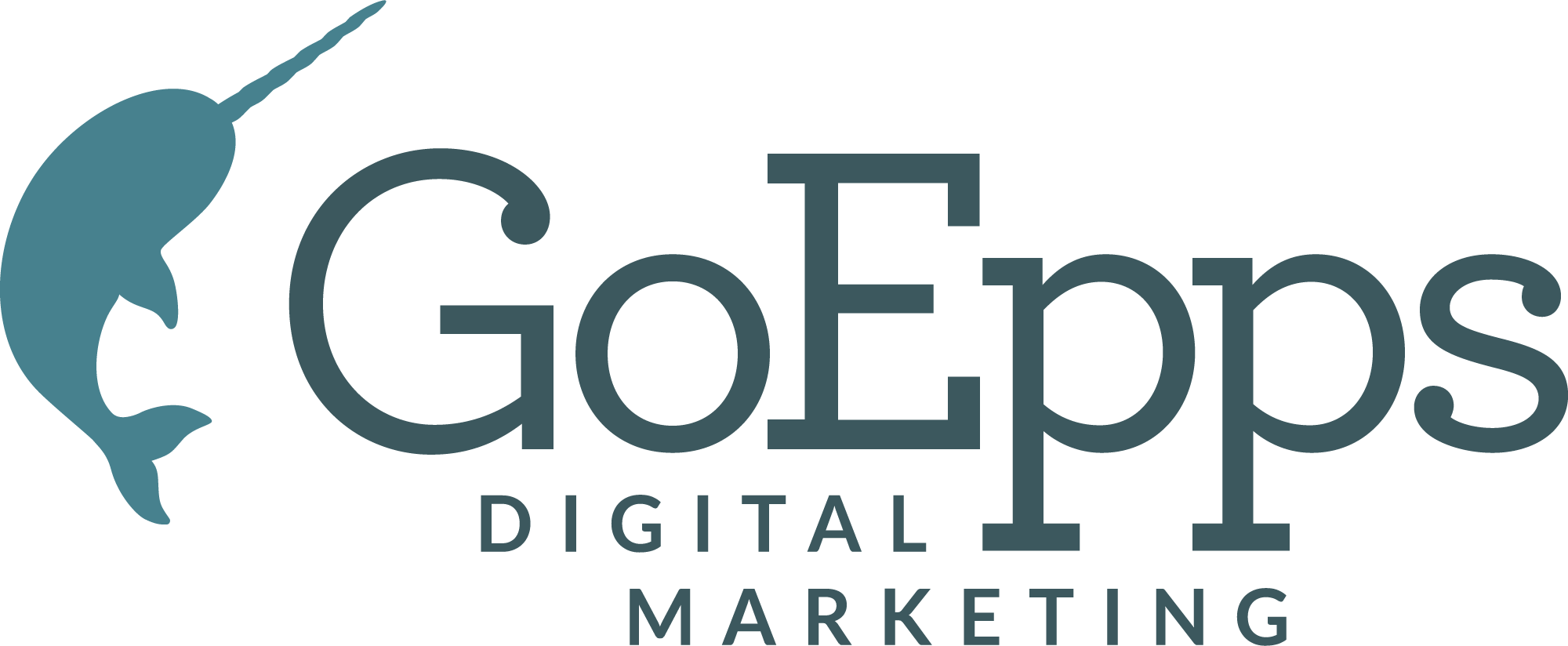 Our mission is to deliver valuable digital marketing services to our clients, create life-enriching growth for our team, and thrive as a smart and lean organization in an ever-changing market.
150 4th Ave. N. Suite 2000
Nashville, Tennessee 37219