Introducing The Ultimate SEO Guide by GoEpps... designed to help businesses rank higher in search engines. Check it out. →
Michael Epps Utley
CEO and Founder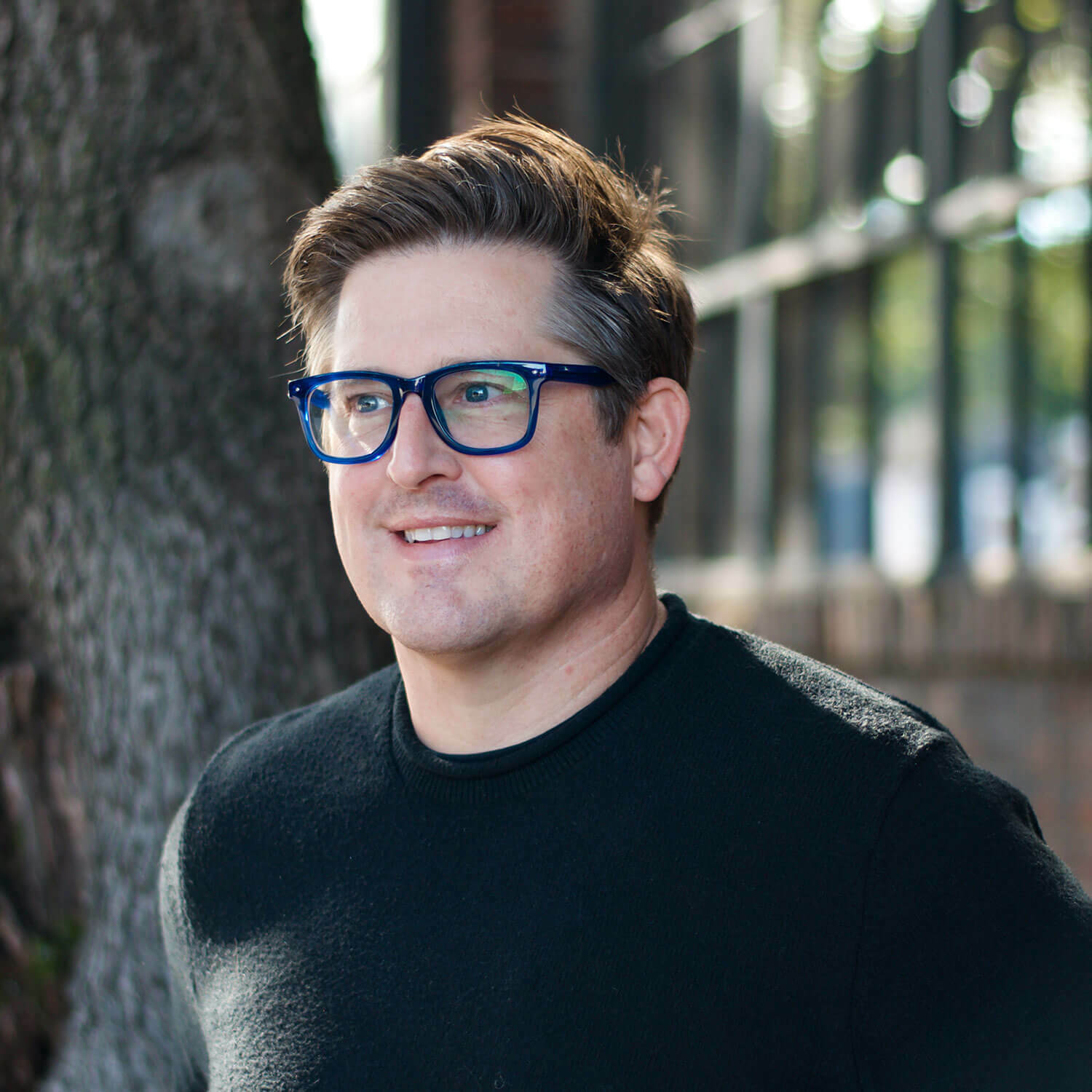 ---
Inspiration Behind GoEpps
For Michael Epps Utley, CEO and founder, innovation and an entrepreneurial spirit are a family business. When creating GoEpps, he was inspired by the two most important men in his life: his grandfather, Ben T. Epps, and his father, Lloyd Utley.

Ben was a Georgia aviation pioneer, engineering and flying his first airplane in 1907. He ran several successful businesses to support his wife and 10 children while simultaneously building airplanes on the side. His Epps 1907 Monoplane was built in Athens, Georgia and he was the first person to reach the sky in his home state. Many of his children flew in WWII, trained pilots, became engineers, and started successful businesses of their own.

Lloyd Utley was also involved in aircraft, though his efforts reached beyond the sky. As part of Boeing's legal team, he was involved in the sale of the Apollo 11 Saturn V rocket and the Lunar Rover to NASA during the space race. Later, he opened his own firm in West Tennessee and began practicing bankruptcy law. Using his experience at Boeing, Lloyd invested in software technologies that brought his firm years ahead of the common practices used in the 1980s. He created a system that allowed his staff to build electronic profiles for all of his clients, minimizing the time needed to best assist them. He also installed a phone line from his office to the case filing office so his staff could electronically file cases on a same-day basis, years before it became the usual procedure.

Growing up with these stories and influences, Michael built a company founded on innovation and improvement. After numerous disappointing experiences with traditional marketing agencies, he decided to create a better option. He designed GoEpps to provide invaluable digital marketing services at a cost small businesses could afford. By relying heavily on talented vendor partnerships, he allows his staff to focus on unmatched client support and marketing strategies while continuing to provide powerful results.

Education & Work Experience
Before founding GoEpps, Michael graduated with degrees in Creative Writing and History. While in school, he learned to analyze information and turn it into actionable insights, a skill he continues to use. He later worked as a website design developer at the dawn of the internet, using websites to help companies market themselves online. He also worked as a content coordinator and as the Director of Marketing at an eCommerce company.

Work & Values
As CEO and founder of the company, Michael is primarily involved in digital marketing strategy, sales, product development, and operations. While he oversees the effectiveness and efficiency of the company, he is also intentional about connecting directly with clients. His days are typically filled with meetings and calls to gauge client satisfaction and welcome new business. At the end of these meetings, Michael always asks clients to determine the usefulness of the interaction. By avoiding assumptions and actively seeking feedback, he ensures the team is always doing their best to provide value in every effort.

Michael brings experience and knowledge to his work, but he also pairs his skills with a unique ability to see and understand connections that can affect business success. When strategizing marketing efforts, he uses data from a wide variety of sources to determine the best steps to take. By constantly staying aware of literature, current best marketing practices, and other factors that may affect his clients' marketing, he maintains their success through changes that might otherwise hurt their efforts. Combining his unique approach with a personal, knowledgeable, and genuinely invested business model has led to strong client satisfaction. In 2019 alone, GoEpps grew by nearly 100% and every new client except one joined because of positive referrals.

Fun Facts & Personal Preferences
A self-described serotonin junkie, Michael stays busy even after the workday ends. He is the father of four and husband to his beautiful wife, Tracy, for 25 years. An avid hiker, he is part of a father-and-son group that is hiking the Appalachian Trail in short segments. Together, they have already completed 10% of the trail. Michael also enjoys long-distance cycling. He has cycled across Tennessee in a week, Indiana in a day, and plans to cycle a North-to-South route across Tennessee in a day. When he's not outside, he enjoys reading books on business and the privatization of space exploration, an interest prompted by his family's involvement in aviation and aerospace travel.

Michael is a proud member of the East Nashville community and loves to give back in numerous ways. He serves as an Advisory Board Member and corporate sponsor for the Stratford Academy of National Safety and Security Technologies, helping prepare STEM high school students for college and careers. He is also a Board Member for a local children's AERO triathlon club.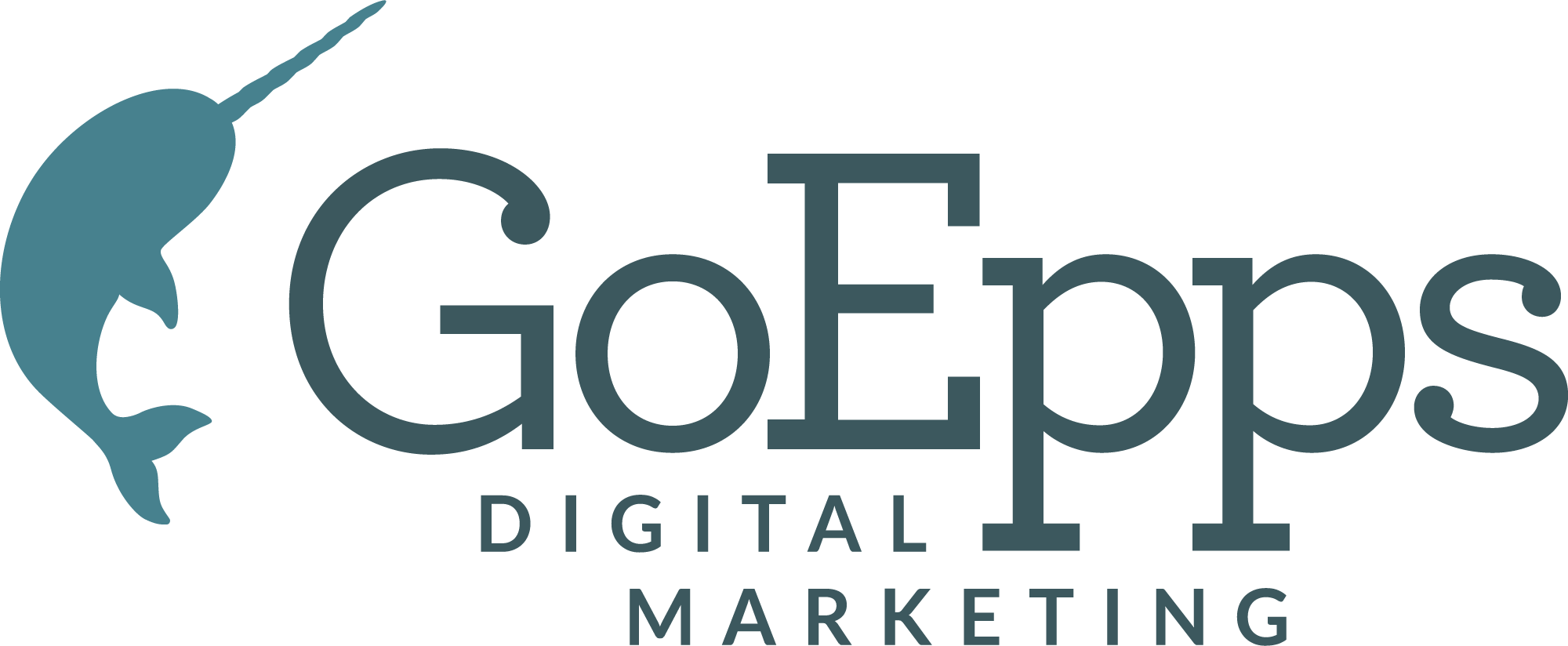 Our mission is to deliver valuable digital marketing services to our clients, create life-enriching growth for our team, and thrive as a smart and lean organization in an ever-changing market.
150 4th Ave. N. Suite 2000
Nashville, Tennessee 37219