Introducing The Ultimate SEO Guide by GoEpps... designed to help businesses rank higher in search engines. Check it out. →
Kailyn Liebetreu
Marketing Coordinator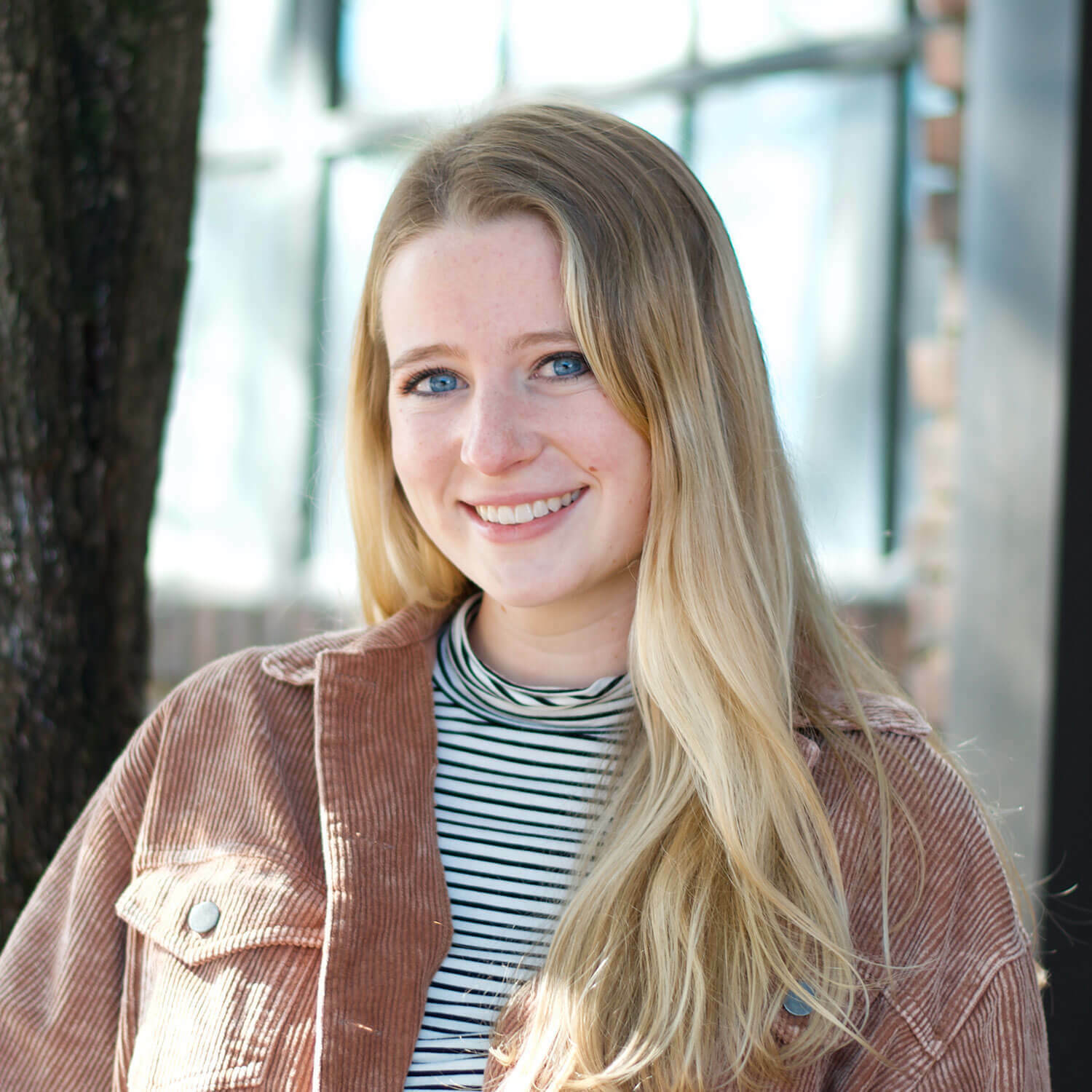 ---
Kailyn Liebetreu uses graphic design and marketing to help us connect with new customers of our programs. She is dedicated to getting to know our potential clients and makes sure they are set up for success in their new programs. Using her unique perspective on marketing, Kailyn offers creative solutions for every problem.
For Kailyn, marketing runs in the blood. The latest of many in her family to work in marketing, Kailyn is excited to use her knowledge and experience to benefit our customers. As the Marketing Coordinator, she uses a blend of marketing and graphic design services to reach new business and increase revenue for all of our clients.
EDUCATION & WORK EXPERIENCE
Growing up, Kailyn was surrounded by marketers who taught her to analyze advertising from a young age. She took this experience to heart, earning a degree in marketing from Nashville's Lipscomb University. Fascinated by the creativity displayed in advertising, she also pursued a minor in graphic design. As she learned more about the power of visuals in advertising, she quickly recognized it as the language of marketing. She switched her minor to a major, graduating with dual degrees in marketing and graphic design.
Joining the GoEpps team has given Kailyn the chance to use her knowledge and experience to connect us with the companies who need our help. She was drawn to the position by the integrity, value, and results the company offers- standards she also brings to her work. Given GoEpps' vast experience with clients around the country, she knows this is a great place to learn, grow, and make a difference for clients.
Along with creating exceptional marketing strategies and content, Kailyn is excited to help us make new connections across the country. She loves the personal relationships that GoEpps builds with its clients, something she couldn't offer in a bigger firm. No matter the client or need, she ensures companies can find us when they need our services most.
FUN FACTS & PERSONAL PREFERENCES
Though she didn't grow up in Nashville, Kailyn fell in love with the city and the music scene that makes it so special. In her free time, she likes to cook, work out, photograph weddings, and spend time with her family and friends. She enjoys jamming out at concerts, particularly those that need seat fillers for televised events. Attending the Country Music Awards (more than once!) and getting to sit in the front row ranks highest among her coolest experiences. Although she still has roots in Nashville, she recently relocated to Pennsylvania and loves exploring the beautiful state.
Her time spent studying abroad in Italy and Chile are also some of her favorite memories. Though she was a homebody while growing up on Lake Michigan, she surprised everyone with her decision to attend school, travel, and live away from home. Lately, she feeds her passion for trying new things with trips to new restaurants, coffee shops with interesting lattes, and local hikes. She also has an appreciation for art and design, something she uses both in and out of the office.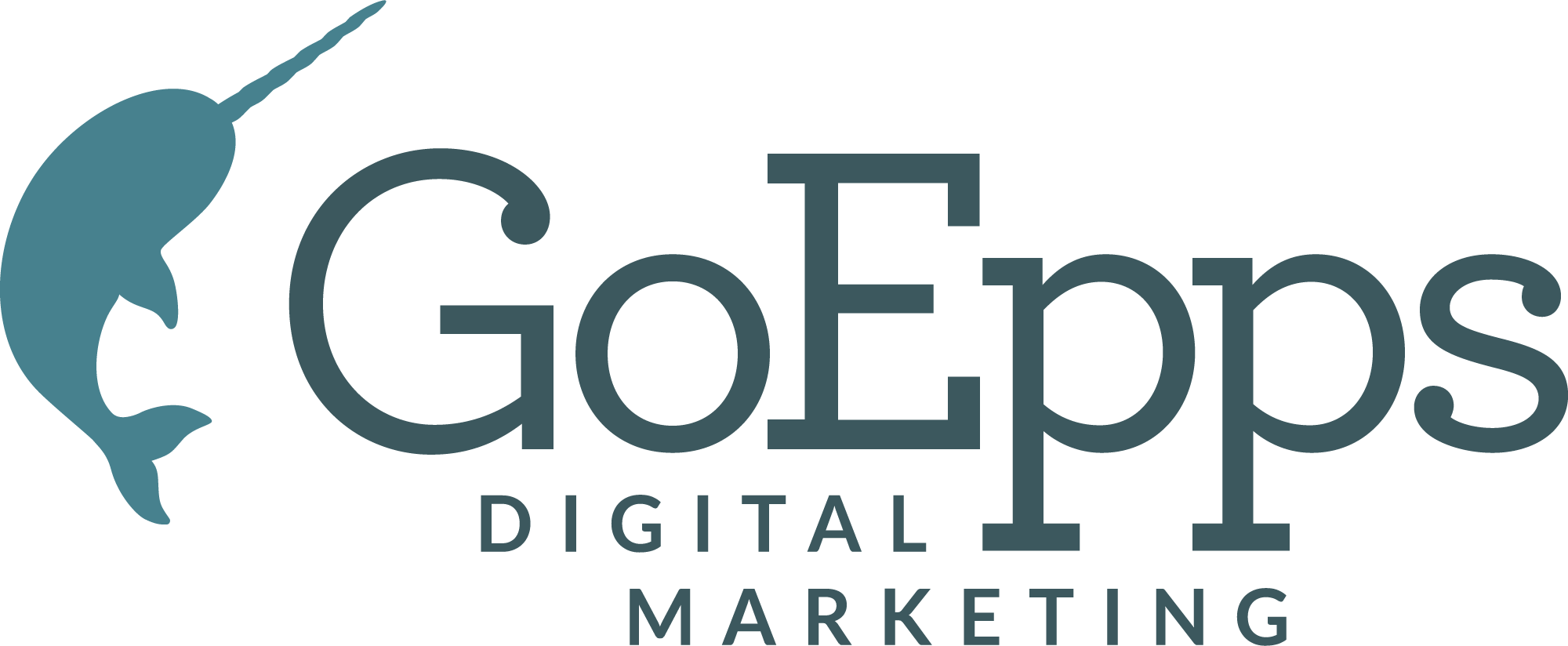 Our mission is to deliver valuable digital marketing services to our clients, create life-enriching growth for our team, and thrive as a smart and lean organization in an ever-changing market.
150 4th Ave. N. Suite 2000
Nashville, Tennessee 37219