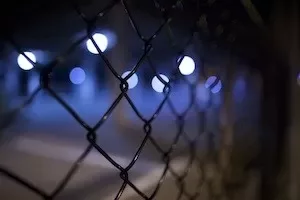 One of the most basic best practices for search engine optimization is to have external links on the internet that go back to your site. Search engines use these links to determine the relevance and value of your site in their search engine rankings. So when another site on the web links back to you, that tells search engines that your site is important. But be warned, not all external links are created equal.
Here are a few pointers to be sure that your search engine marketing plan uses external links in the most productive way.
How do search engines see links?
There are a lot of factors that determine how search engines see links, but there are a few that are the most important.
Keywords in anchor text: Using relevant keywords in anchor text on other sites linking to your site is a simple SEO marketing strategy. This is most easily done on a site where you can control the words being used, such as an online directory where you can list your business or some other site that you control.
Page Rank: This is a link analysis algorithm used by Google to help determine the relative importance of a website. One of the best sites to improve your page rank is to be listed with Google Maps.
Topical Relevance: Your links must be topical to the material in which they are listed. The more relevant your site's link is to the material, the more likely it is that search engines will also consider it relevant.
Start with Things you can Control
Social media pages: Your business can control its own social media pages. Be sure to have plenty of external links from your Facebook, Instagram, Twitter and any other social media accounts.
Maps: Google and Bing will include your URL if you verify ownership and edit the listing. This is a great step for your local search optimization.
Related organizations: Think of all of the organizations of which you are a member. Most organizations will include a free listing with business information and a link.
Beware of link building services
High quality links are valuable to your business's search engine optimization. Many link building services will use automated processes that create a high volume of low quality links. Many of these are the spam that you see in comments on websites. Use a reputable search engine marketing company that will use link building in an overall marketing strategy.