Introducing The Ultimate SEO Guide by GoEpps... designed to help businesses rank higher in search engines. Check it out. →
Barry Ferguson
Partner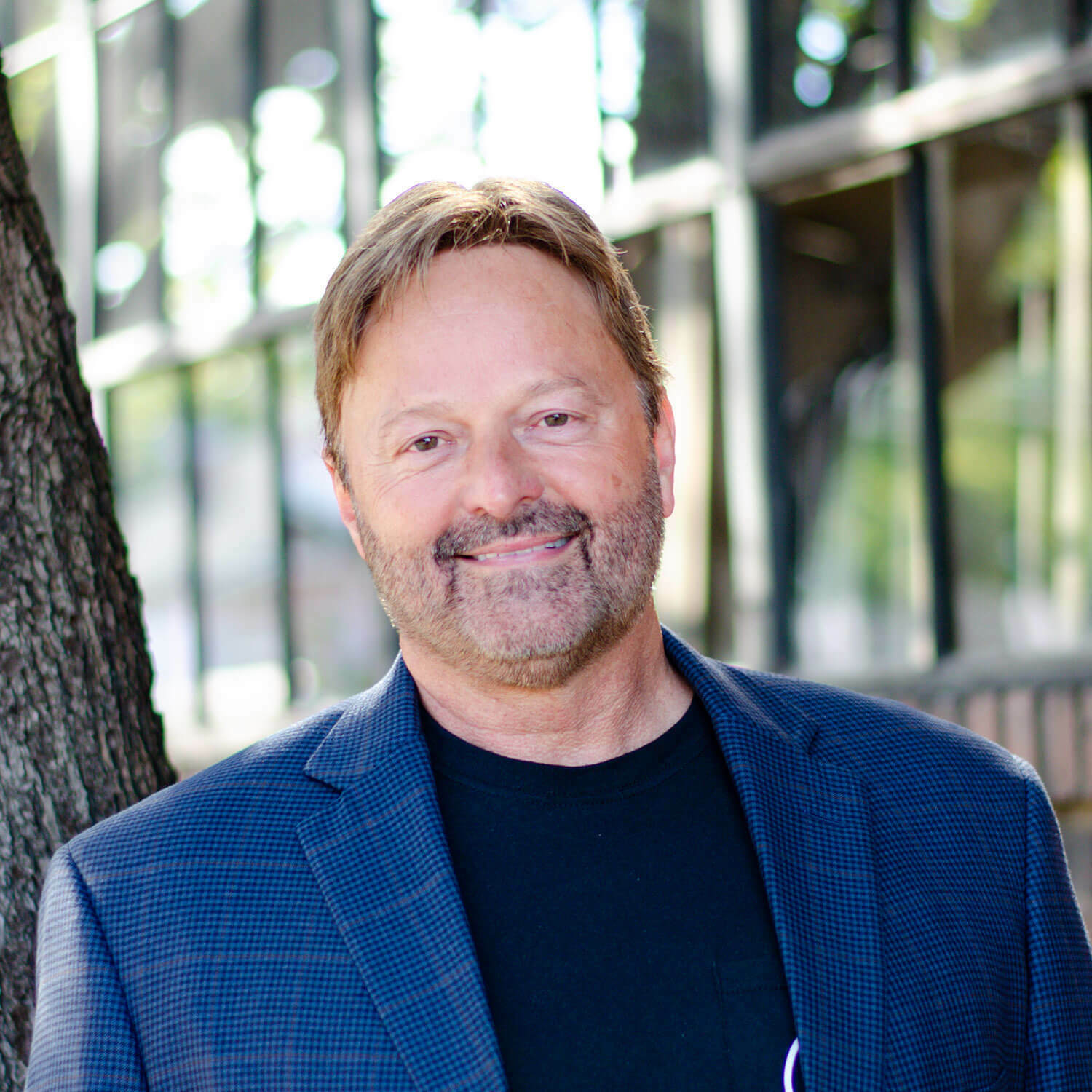 ---
Partner Barry Ferguson provides strategic guidance and direction for GoEpps, helping the company make sound financial decisions as we grow. He's highly relationship-oriented, with a strong background in successful scaling while maintaining the integrity of the organization.
EDUCATION & WORK EXPERIENCE
Barry got his bachelor's degree in Marketing and Information Systems from the University of South Florida in Tampa. After joining the Army Reserves, he was making his way up the ranks at Busch Gardens, eventually working within the company's finance department. Around this time, he was activated to Desert Storm.
When he returned from his deployment, he knocked out his MBA from the University of Tampa, got into technology and telecommunications, and moved to Atlanta to work for a startup. This was where he served on a leadership team that took the company from $0 in revenue to $500 million with 60,000 customers.
After the startup sold, Barry made the jump to running a global finance team at a legal outsourcing company before eventually joining Michael Byrne at Byrne Capital Ventures, based in Georgia. GoEpps was one of Byrne Capital Venture's first clients, and most successful clients to date.
WORK & VALUES
As a fractional CFO, Barry's job is to examine our business options from multiple angles, spotting both untapped opportunities and potential pitfalls before we move forward in any direction. While his role is primarily a "big picture" job, he enjoys rolling up his sleeves and getting into the nitty gritty of daily operations. In this way, Barry is able to see which processes are calling for a strategy revamp, and which people may need some extra support.
With his entrepreneurial background, he is deeply interested in how our systems are currently working and how they can be made more effective and efficient. He believes that good business truly is about building solid partnerships, and he prioritizes the people behind every business relationship. Barry guides the GoEpps team to remember that we're not simply a vendor; we're always seeking to anticipate client needs, listen attentively, and understand exactly what is being asked. He strives to solve the actual problem at hand, not solely to complete the task.
Barry is excited to unleash GoEpps' potential for massive growth by way of outstanding service to our clients.
FUN FACTS & PERSONAL PREFERENCES
Barry is an avid reader – the kind who can read three books at a time, at all times. His preferred genres are history and entrepreneurial business.
He's also a loving husband and father of four boys. He and his wife are incredibly health-focused, with his wife being a fitness instructor and Barry himself practicing martial arts for his entire adult life.
With an Argentinian wife, he's proficient in Spanish… which comes in handy when they visit their favorite local Mexican restaurant on their evenings out.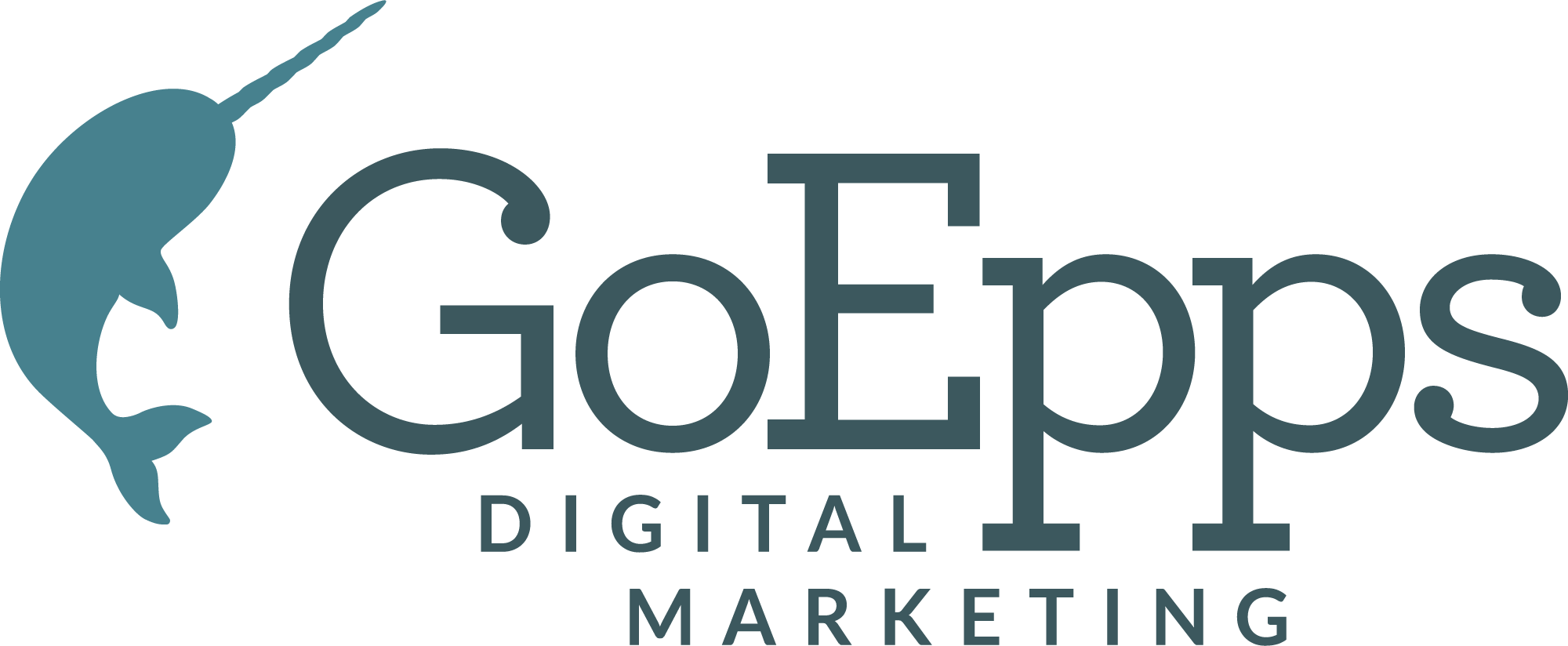 Our mission is to deliver valuable digital marketing services to our clients, create life-enriching growth for our team, and thrive as a smart and lean organization in an ever-changing market.
150 4th Ave. N. Suite 2000
Nashville, Tennessee 37219