GoEpps and BWP Join Forces in Nashville to Offer AI-Powered Marketing Services for Legal Professionals - Learn More... →
Ethan Keeley
Content Manager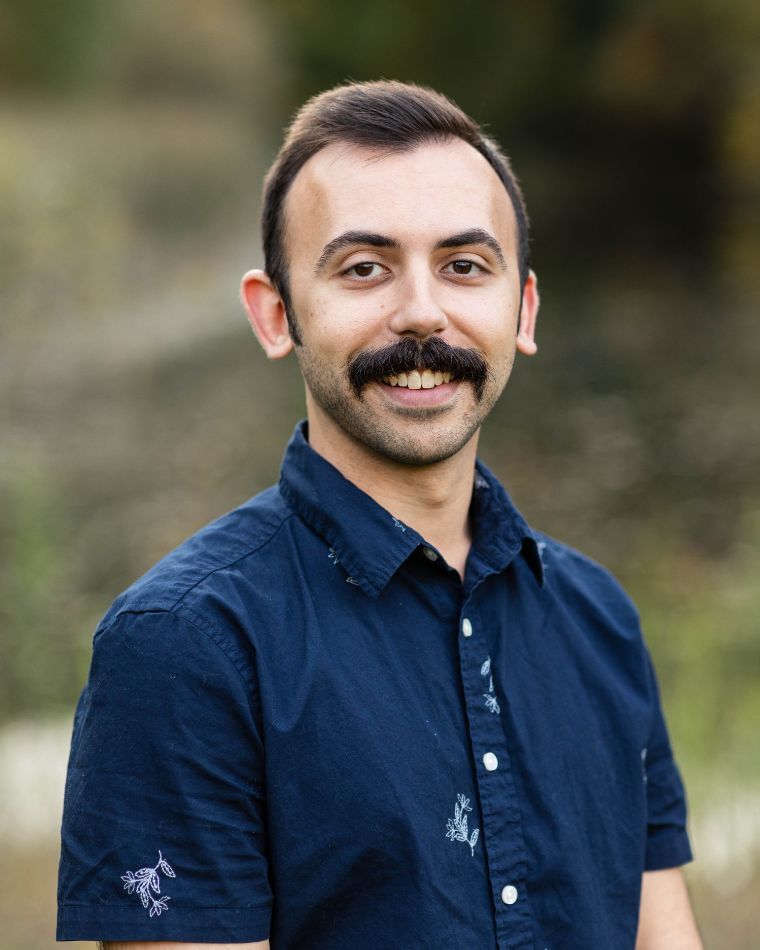 ---
Content Manager Ethan Keeley has been working with GoEpps for years as a Content Writer, so he is intimately familiar with our clients, products, and processes. He is skillfully attuned to high-quality content and knowledgeable in his craft, making him a valuable asset to the team of writers as well as the clients we represent.

Education & Work Experience
A high achiever and lifelong learner, Ethan completed his four-year Creative Writing Degree from SUNY Geneseo in just 3 years, graduating with the highest honors. During his time there, he served as the fiction editor and regular contributor for the school's literary journal, Gandy Dancer. He reviewed a host of submissions to determine the best stories to include and then worked with a team to create the journal each semester. This gave him an "editor's eye" and helped him hone the discernment to identify quality content.

After graduating with his Creative Writing degree, Ethan began his journey as a freelance writer, earning what little he could to further hone his craft and build a base of clients. He joined a freelancing platform where Jeana Medlin at GoEpps found and hired him as a contract writer. Over the next few years, he took on more and more content work for a variety of clients across multiple industries, left his former grocery store job, and managed his freelance business with finesse.

Freelancing full-time for multiple years instilled within Ethan the discipline and determination to manage project deadlines and deliver high-quality content.

Work & Values
Ethan takes great pride in his work and has served as one of GoEpps' most skilled and longest-term freelance writers before stepping into the role of Content Manager. He has received much positive feedback from the clients he has written for and is eager to work directly with clients to determine how GoEpps can best serve them.

Since he is already familiar with most of GoEpps' roster of clients, he is better positioned to establish and hone the voice and tone that best suits their digital content. Ethan pays close attention to the specific and granular pain points clients may be having that are keeping them stagnant, as well as identifying what makes them unique. In all content produced by GoEpps, Ethan hopes to convey the clients' strengths and why their customers should choose them in particular.

Ethan is masterful with feedback and guides the team of GoEpps writers with strength and a positive attitude. With a warm and friendly demeanor, he excels at client relations. His organizational skills help him put together top-notch editorial schedules. And his leadership skills help him work with the team of writers to help them grow and develop their skill sets as he provides helpful edits to elevate the quality of content produced.

He is continuously impressed with the flexibility of the GoEpps team, knowing that team members can adjust in stride when things change on a dime. As the world changes, industries change, and a big part of keeping relevant in this world is adaptability – a strength among GoEpps leadership and staff.

Ethan is committed to giving 100% to everything he does, as he really cares about showing off the unique aspects of what GoEpps' clients can do and who they are. Clients can expect to work with a Content Manager who will work hard to best represent them through their digital content.

Fun Facts & Personal Preferences
Ethan and his partner have a 12-year-old cat named Piper. He drinks his coffee black and counts on it to help power his day. For over a decade, he has been a guitarist in a heavy rock band, writing and recording their own music and touring. He is also a solo musician. His ongoing dedication to music further proves his determination and perseverance.

Additionally, he does some audio editing and voiceover work, skilled in using a variety of softwares. People are often surprised by the unique and broad array of passions Ethan has, which make him a well-rounded and interesting GoEpps team member.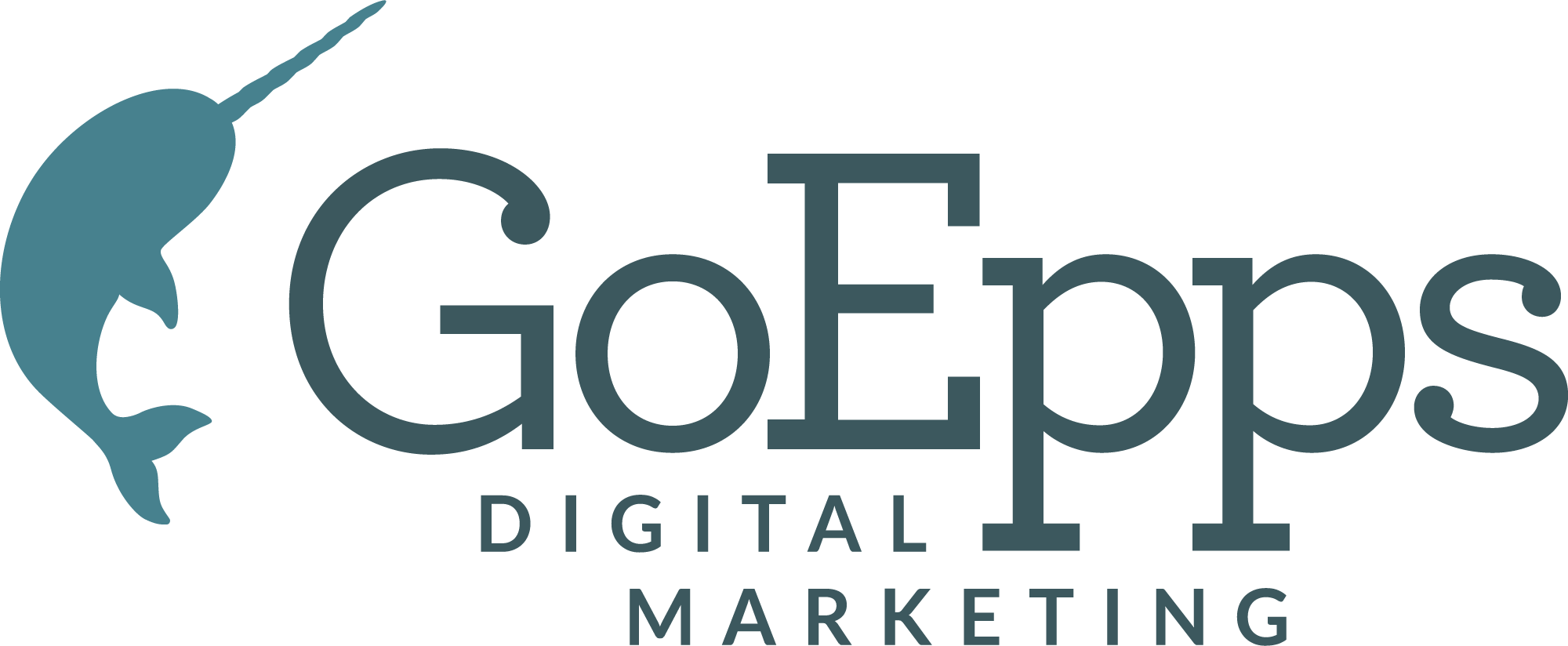 Our mission is to deliver valuable digital marketing services to our clients, create life-enriching growth for our team, and thrive as a smart and lean organization in an ever-changing market.
150 4th Ave. N. Suite 2000
Nashville, Tennessee 37219