GoEpps and BWP Join Forces in Nashville to Offer AI-Powered Marketing Services for Legal Professionals - Learn More... →
Ryan Lannum
Performance Manager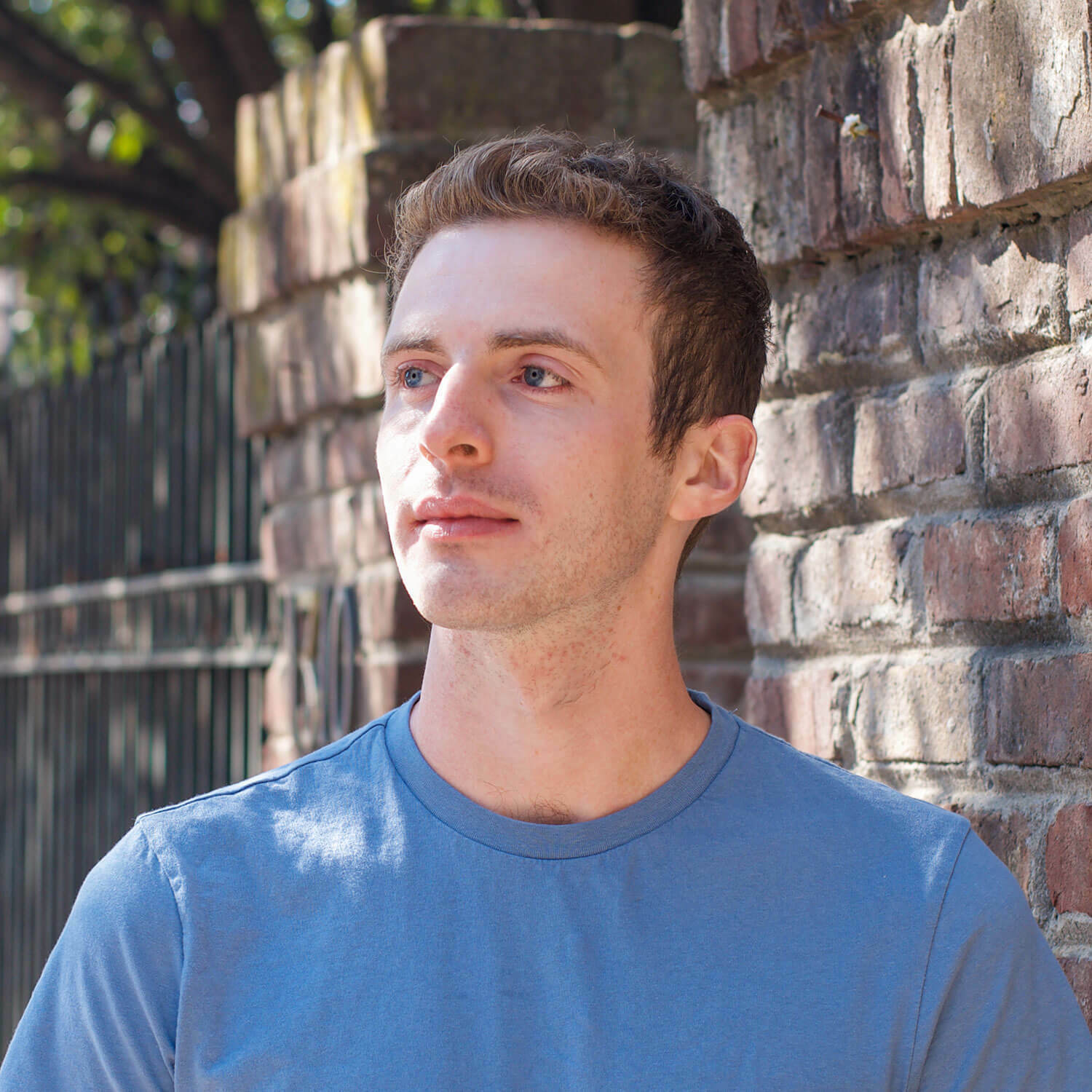 ---
Ryan Lannum is always eager to learn and excited to put what he's learned into practice. As GoEpps' Performance Manager, he uses this drive to help our clients reach new customers and grow their businesses online.
Using his background in business and marketing, Ryan builds and executes SEO strategies that achieve top results for our clients. He is committed to offering the best experiences, so he dedicates all the time required to understand exactly what the client is looking for. No matter your need, Ryan will make sure it gets done.
EDUCATION & WORK EXPERIENCE
Ryan earned his undergraduate degree in Marketing from Syracuse University. During his education, he studied a wide range of important aspects of marketing, including the specifics of online marketing. Later, he earned an MBA degree from Belmont University. He focused this degree on marketing as well, further strengthening his understanding and proficiency with digital marketing practices.
While in school, Ryan managed and created advertising campaigns through his work for a digital marketing agency. He used this opportunity to pursue additional SEO knowledge from experts at the company and through optional digital marketing courses. Before coming to GoEpps, he also managed digital marketing efforts for two other employers during his education.
Ready to find a full-time job after graduating from grad school, Ryan was intrigued by the open position at GoEpps. After a few interviews, he knew this was a position that he could grow in and a team that was the perfect fit.
In his role as our Performance Manager, he works to ensure that every client's online presence is optimized for the best results and growth. Whether he is running through his daily SEO checklist for each client or addressing a specific need, Ryan is always ready to take initiative and find the optimal approach. As a member of the GoEpps team, he is dedicated to doing whatever it takes to keep clients happy and offer a personal experience. He uses this commitment, his experience, and resources such as his Google Ads Fundamentals certification to keep our clients thriving online.
FUN FACTS & PERSONAL PREFERENCES
Originally from a city near Boston, MA, Ryan moved to Nashville for his master's program and is here to stay. He spends his time kayaking and hiking in the surrounding area, as well as exploring local breweries and restaurants. He enjoys having fun, hanging with his friends or by himself, hitting the gym, watching movies, and pushing himself out of his comfort zone.
Traveling is another interest, one that has taken him all over the world. He studied abroad in England for one semester, using the opportunity to explore more of Europe. London was his favorite location, though he also enjoyed visiting Amsterdam and discovering the differences in culture.
Though it's not Europe, Ryan loves Nashville. He sees it as a small but growing place (and especially enjoys the better weather). As he settles into the city and his role at GoEpps, he's excited to be a part of the growth in store for both his career and the company.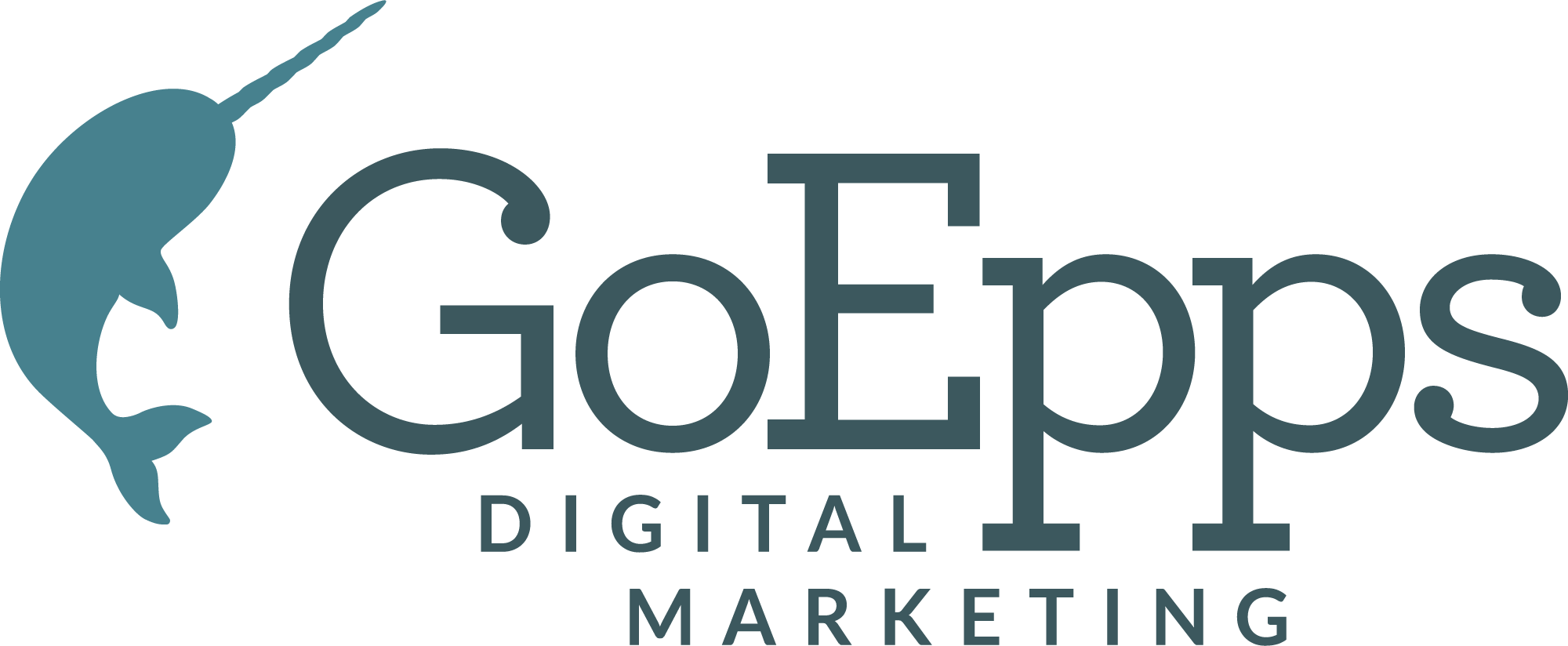 Our mission is to deliver valuable digital marketing services to our clients, create life-enriching growth for our team, and thrive as a smart and lean organization in an ever-changing market.
150 4th Ave. N. Suite 2000
Nashville, Tennessee 37219